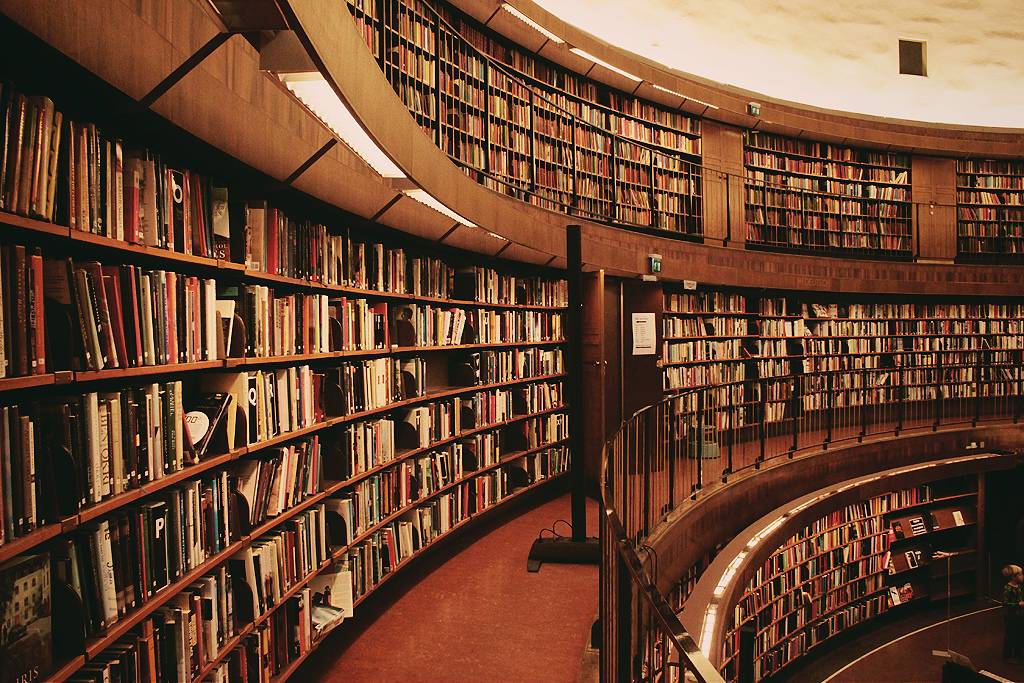 Purchase your textbooks from any of the booksellers listed. Purchasing your books is your responsibility. If you do not wish to use one of the booksellers we recommend please feel free to use a local book store. And you do not have to buy new. You may borrow from a friend or purchase a used book.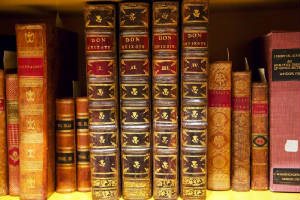 Many schools include your books in their tuition or they will send books to you with your course studes. DCU and the ITCT does not. Some schools do not really know how to handle this situation, especially with students who are not in the United States.
DCU and the ITCT has determined that the best course of action is as follows. You pay your tuition for coursework and assistance from a professor. Books are not included in your tuition price. Notice how much less the tuition is at The Institute and the University. Due to the growing number of non U.S. students in all schools, and due to the difficulity in mailing materials to other countries, we have determined that purchasing books and other materials online is the best policy. DCU and the ITCT can even send all course work through emails and faxes.
Below we have listed several booksellers where you can purchase your texts. The "Virtual Bookstore" is our bookstore through Cokesbury books. Book selection may be limited here. Also listed are some religious bookstores and secular book stores.
HURRY... PURCHASE YOUR BOOKS AND GET BUSY WITH YOUR STUDIES. IF YOU HAVE ANY QUESTIONS, PHONE, EMAIL, OR FAX US.
Blessings in your studies.
THE UNIVERSITY STAFF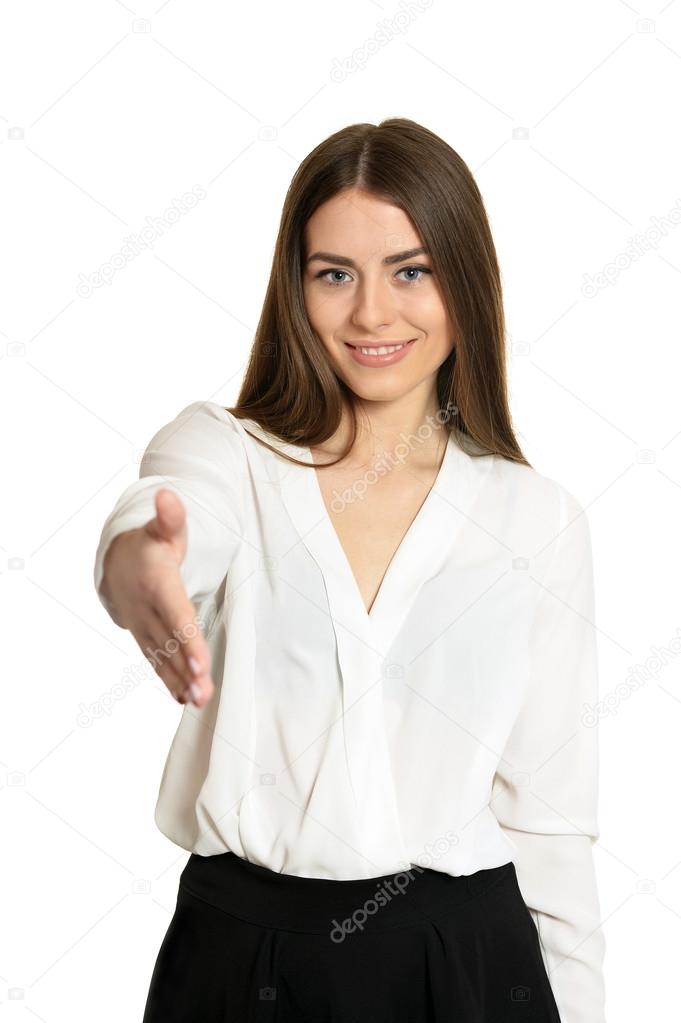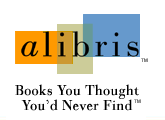 If you cannot locate your textbook please call or send email to let us know. We will then locate the book at one of the online bookstores and send you the address.
Graduation of DCU at Ft. Lauderdale 2017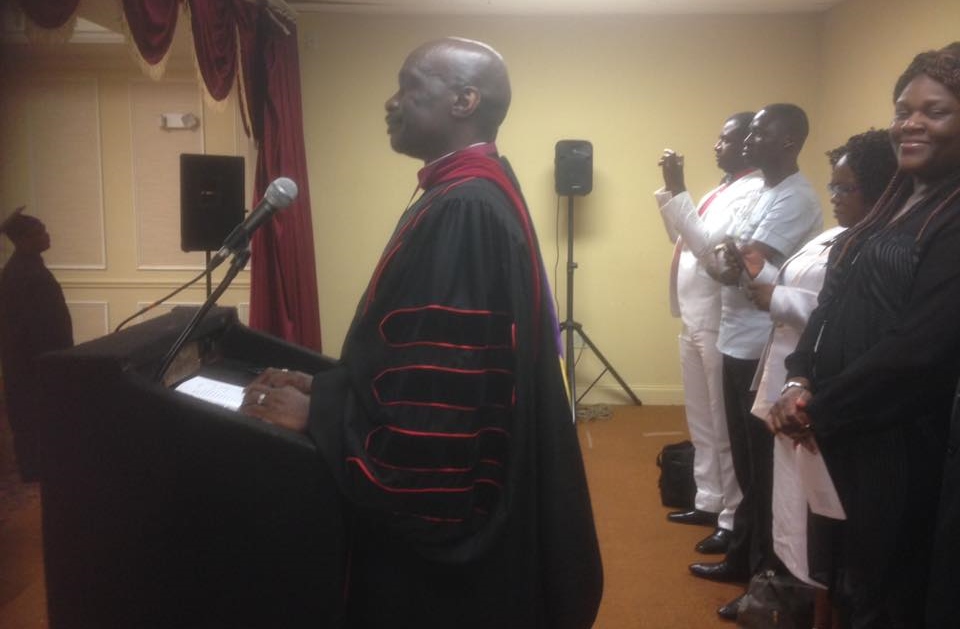 The Most Rev. Archbishop, Ralph Long, A DCU Vice President, Preaching 2017 graduation