From time to time members of the two church bodies, the Evangelical Christian Church and the Association of Evangelical Community Churches, will send pictures of their ministtry. Below are some of those pictures along with some of our ministers who are not on the leader's pages
Dr. Roger & Shelly Edens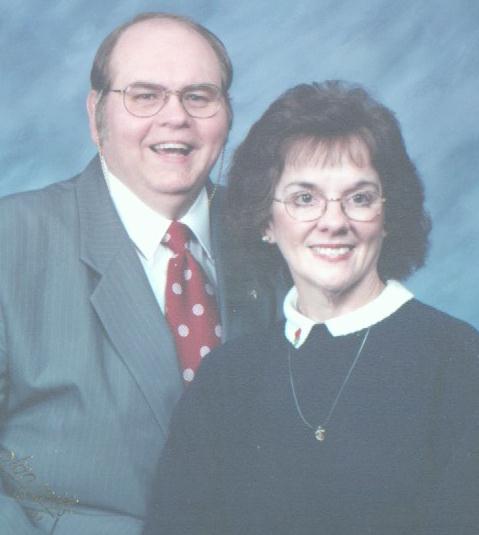 Dr. Edens is the General Pastor of the AECC. He is Special Counsel to Dr. Barkman
Dr. Stewart and Jane Pier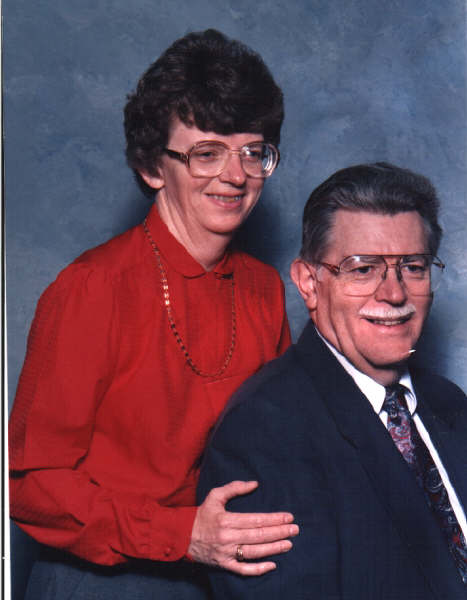 Dr. Stewart Van Pier is the General Pastor of the ECC
Dr. Jervin & Dantea Sy are both leaders for DMI
Dr. J Sy is a Ruling Elder for AECC & ECC. Rev. D Sy is our Regional Pastor for the West Region,
Dr. Ed Lai is our National Youth Director for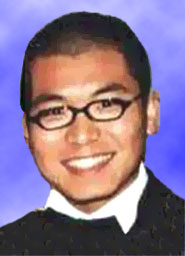 AECC and ECC. He is a Ruling Elder on the Executive Board.
Reverend R. Jonathan Singh and Family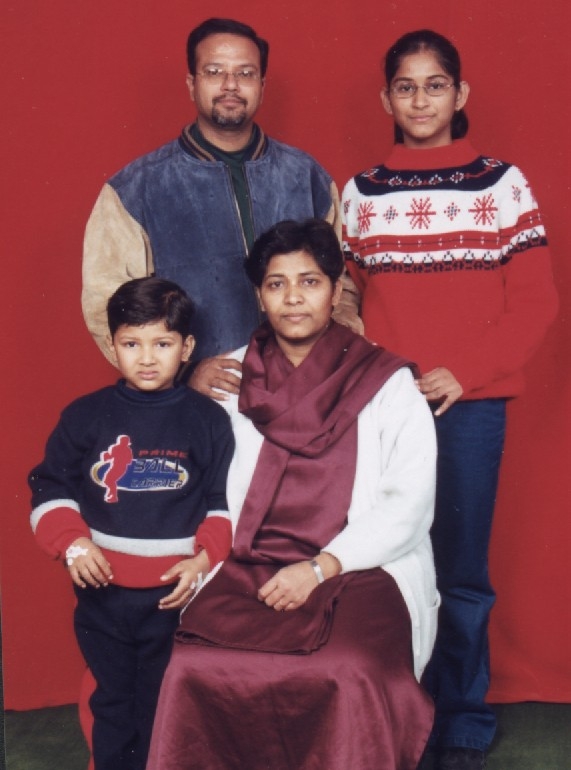 Rev. Singh is Regional Superintendent of North India
Reverend Sam Babs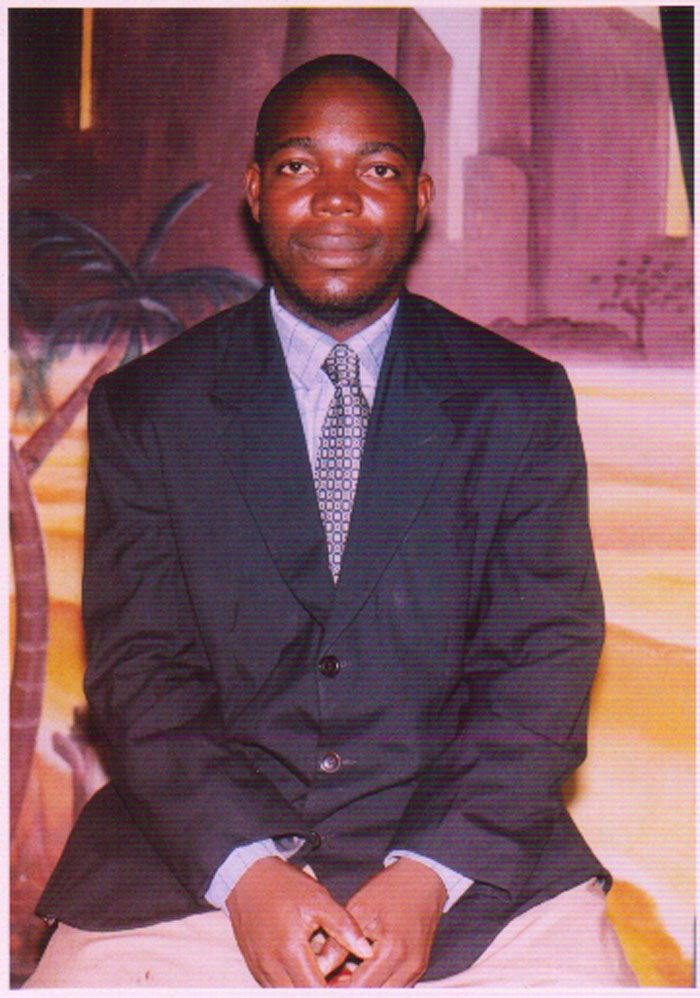 Rev. Babs is Regional Superintendent in Nigeria
Rev. Chidiebere Ogbu is a Regional Superintendent
in the African country of South Africa
Reverend Lamaan N. H. Zereina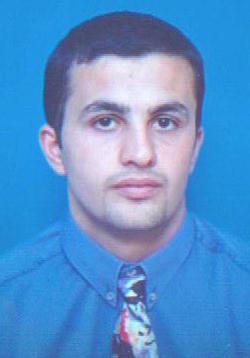 Rev. Lamaan is a Licensed Minister on the West Bank in Israel. He is an Area Superintendent
Reverend Mark Anderson and Family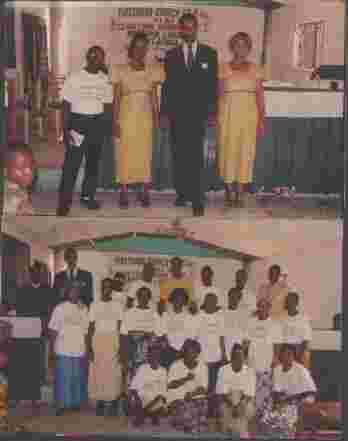 Members of Rev Anderson's Church Family. Rev. Anderson is an ECC minister in Liberia, Africa
Reverend Eric Foley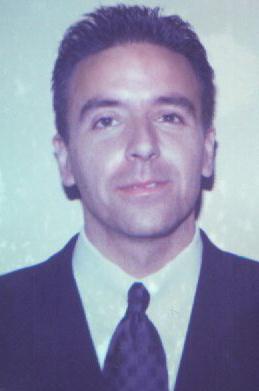 Rev. Foley works in a Korean Ministry in Texas
Rev. John Wright is a Licensed Minister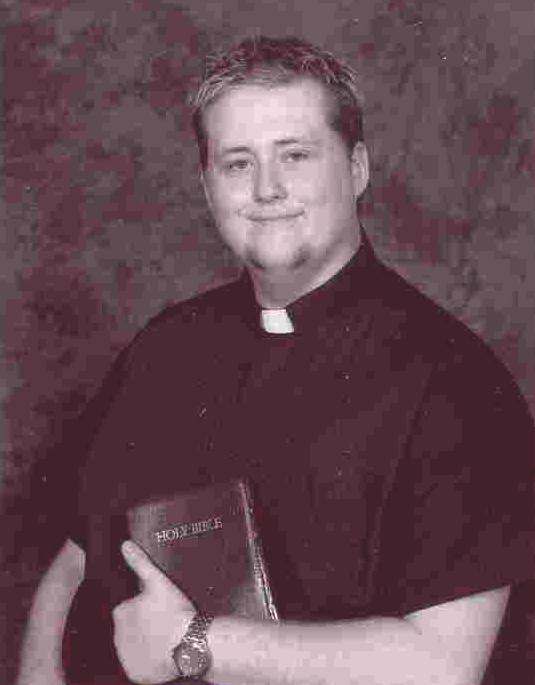 He is our youngest minister in the AECC and ECC. He is a District Pastor in Kentucky
Reverend Barbara Jones is a Regional Pastor in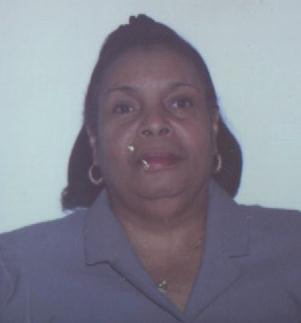 Florida. She is a "Recognized Prophet of God" by the AECC
Dr. Joseph Yacaginsky is a Regional Pastor for the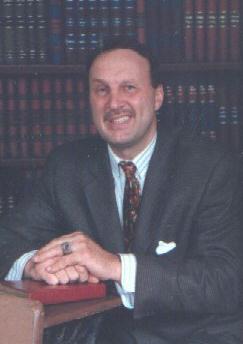 Central Region of the ECC. He is also Executive Dean of International College, ICCT.
The Reverends Don and Marie Garland are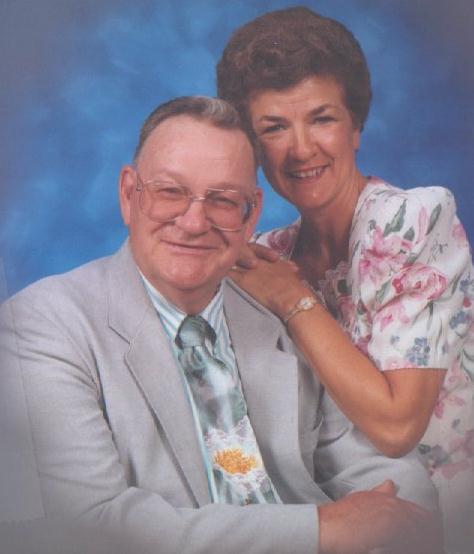 AECC ministers in Kentucky.
Rev. Tony Okorie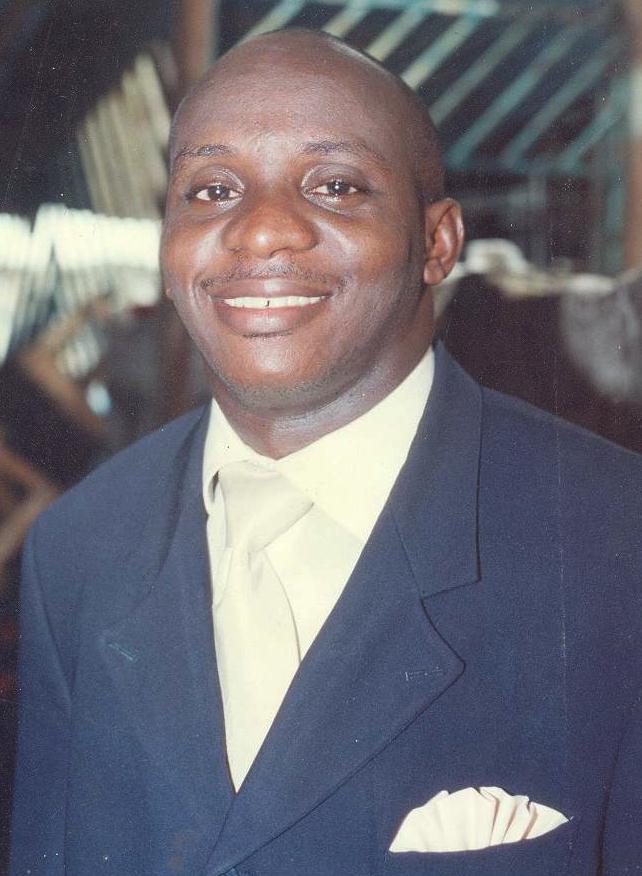 Rev. Okorie is one of our Regional Superintendents in Nigeria
Rev. Tony Okorie And Wife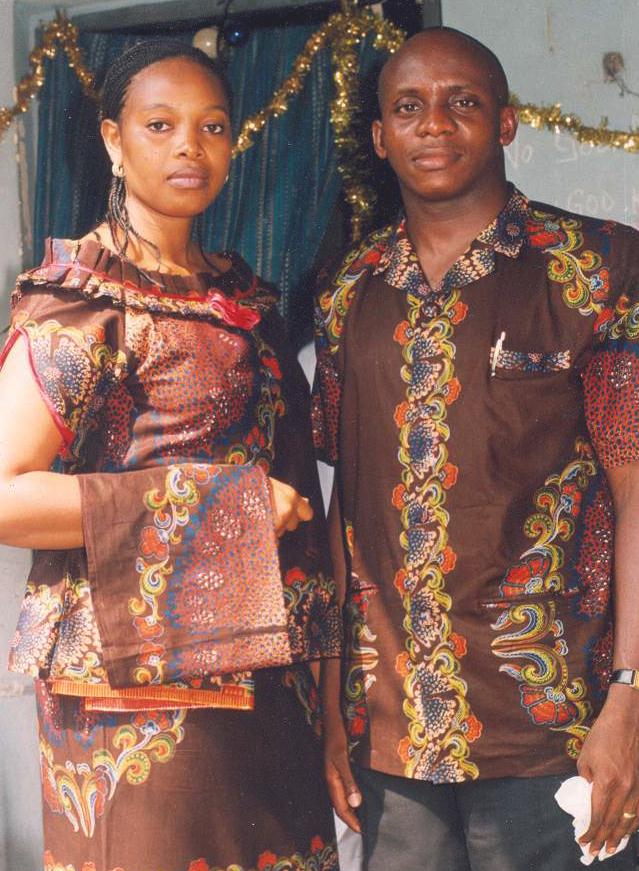 Victoria Walters is a Minister in Hays Kansas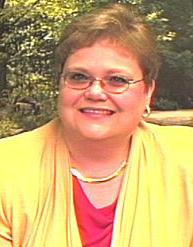 She is Chairperson of the Publicity Committee
Rev. Francis "Frank" Chukwudi Muojekwu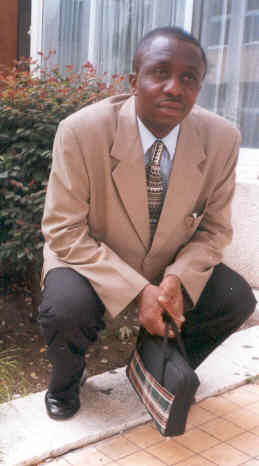 He is our Area Minister for Pretoria, South Africa... He works with Brother Ogbu
Rev. Mike and Cindy Laperche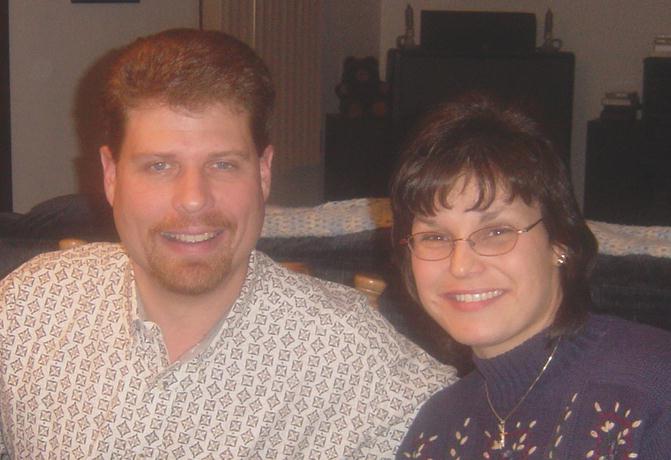 The Laperches are pastor of a ministry that promotes "Home Church" They are in Florida
Rev. Mike Laperche & Rev. Barbara Jones.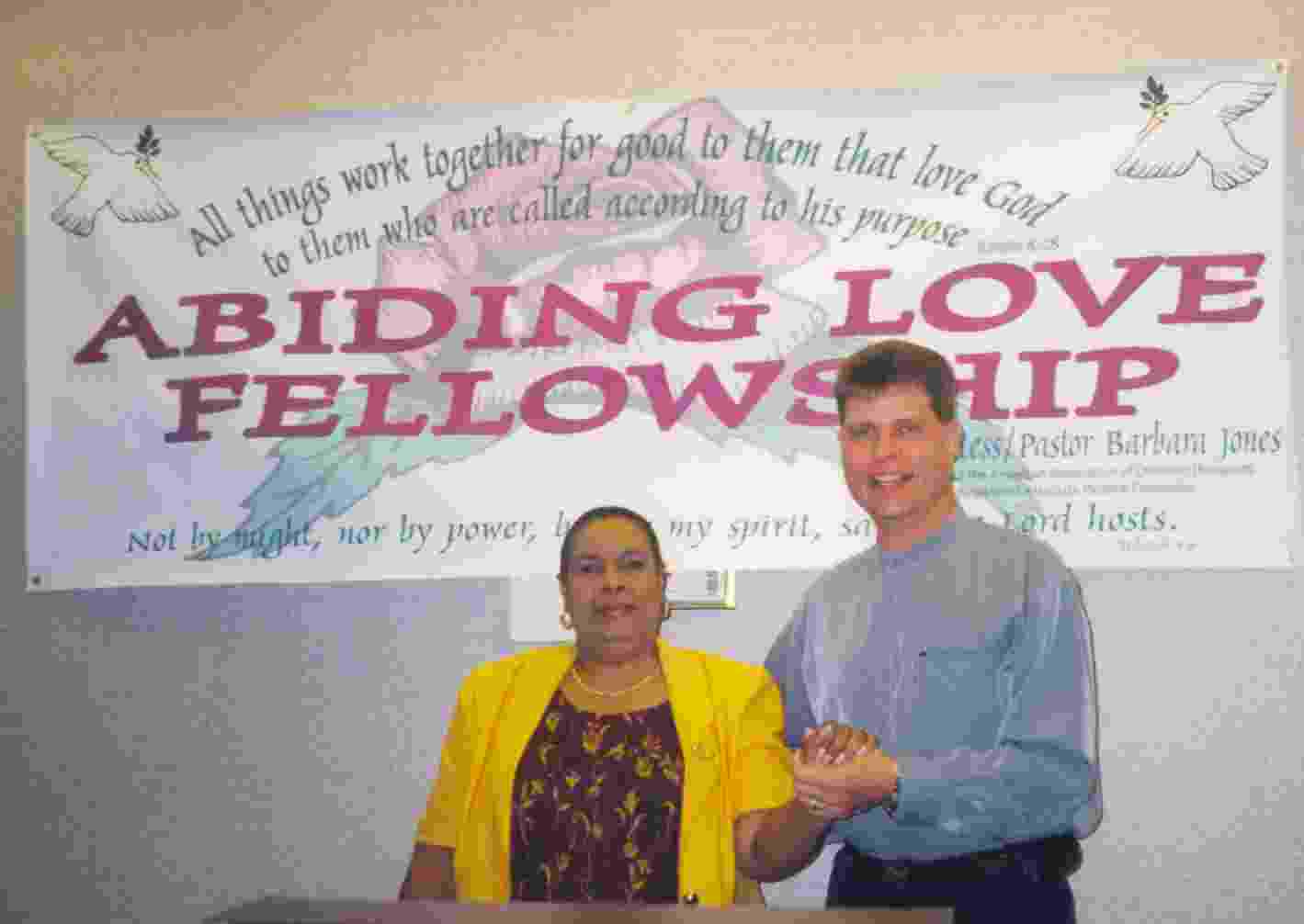 Rev. Jones, A Regional Pastor held an ordination service for Rev Laperche at her Church in Florida
During the service at Rev. Mike Laperche's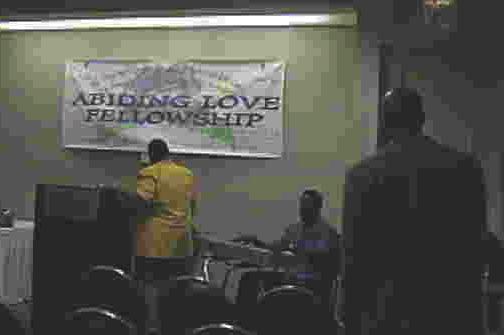 Ordination service in Florida
Rev. John & Bobbie Jean Farias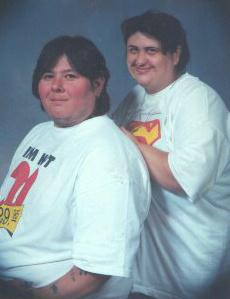 Brother Farias minister in upper New York State. They do Street Ministry and have a radio ministry
Rev. Judy Lynn Moore
Rev. Moore resides in Granbury Texas. She is Administrative Assistant to the Barkmans
Rev. Moore participating in Ordination Service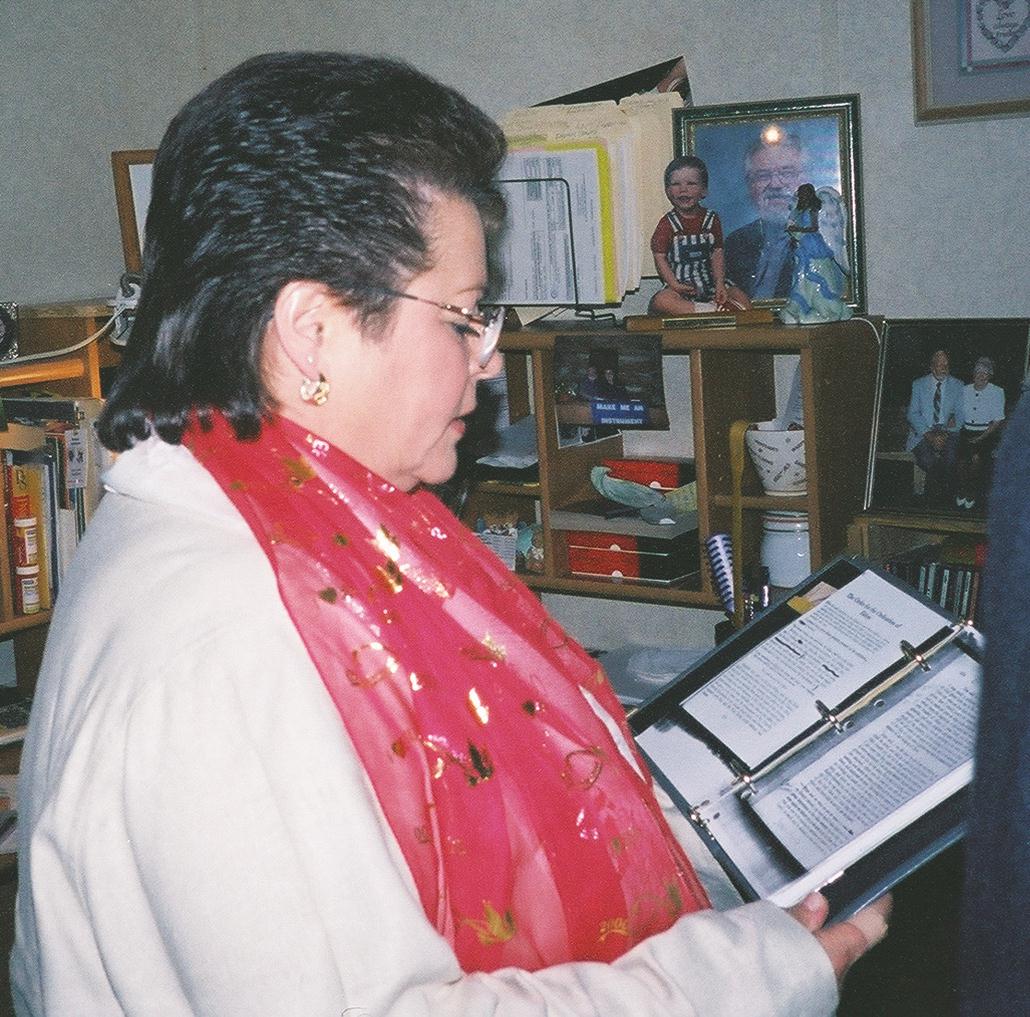 Held at the Barkman's home, Thursday, Dec. 4, 2003
Rev.s Robert and Darla Autry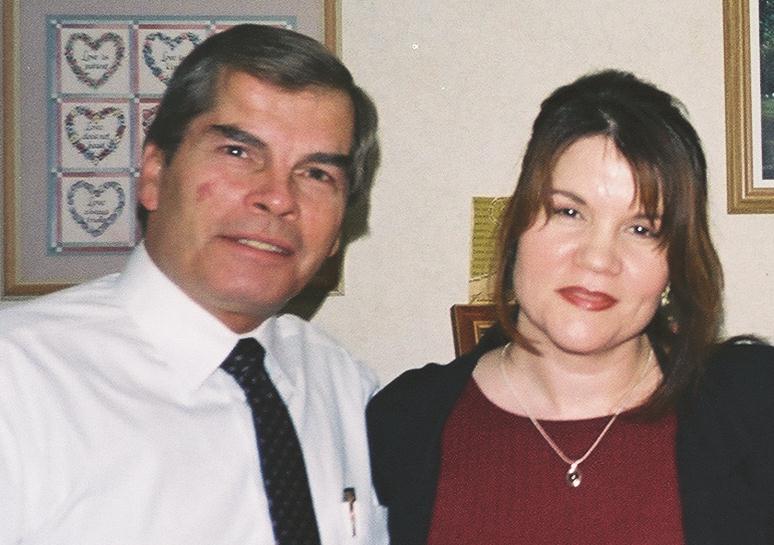 They are Regional Presiding Pastors in Texas. They will be assisting Dr. Barkman locally
Rev. Darla Autry participating in the Ordination
service held at Bishop Barkman's home, Thursday, December 4, 2003
Simon Peter Onuoha is our minister from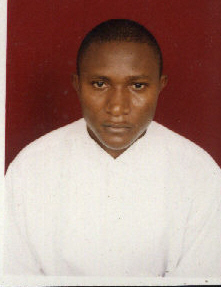 Kenya. He is our Regional Superintendent there
Reverend Patrick Nelson
He is an ECC Minister living in Minnasota, U.S.A.