Greetings to all... here the Dayspring Ministry Group is stating our understanding concerning God's call to men and to women. The DMG teaches that the scripture states that what Paul was sharing was information for Husbands and Wives... If you are interested in further comments please send us an email to
aactonline@yahoo.com
. We welcome your response to our interpretation of scripture. We teach that women are called equally as are men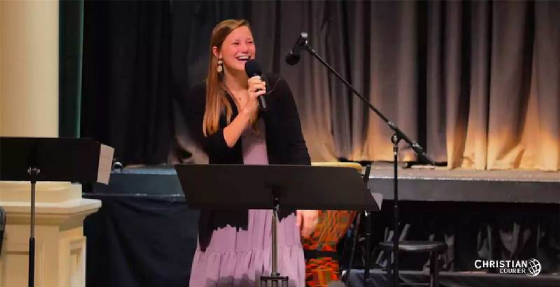 The following are pictures of Dr. Gary Barkman preaching, attending conferences and meetings... and doing what Brother Barkman loves most... mingling with God's People
Dr. Barkman and Ministers celetrating graduations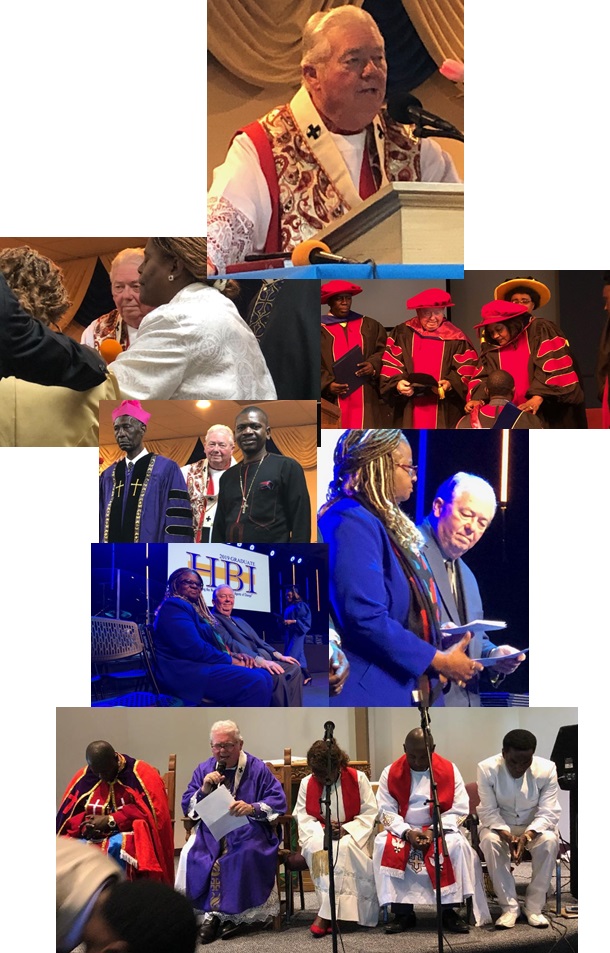 and ordinations at Ft. Laderdale and Washington and Baton Rouge 2019
Dr. Barkman celebrating the Dayspring Gathering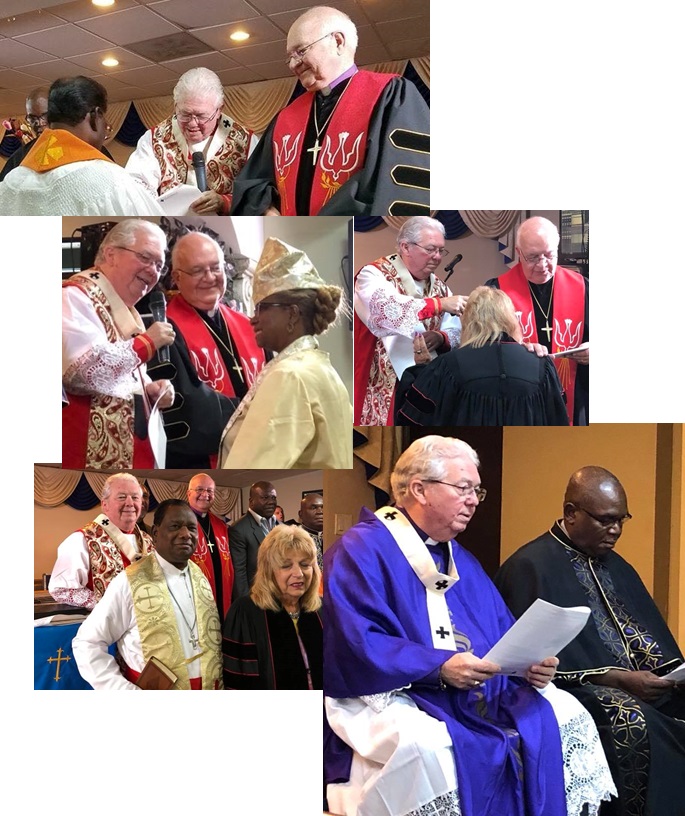 and a graduation at Ft. Lauderdale 2015
Dr. Barkman celebrating various Gatherings and
Graduations... 2017 ... including some older ministry events
Dr. Barkman 2016 and earlier... Celebrating God's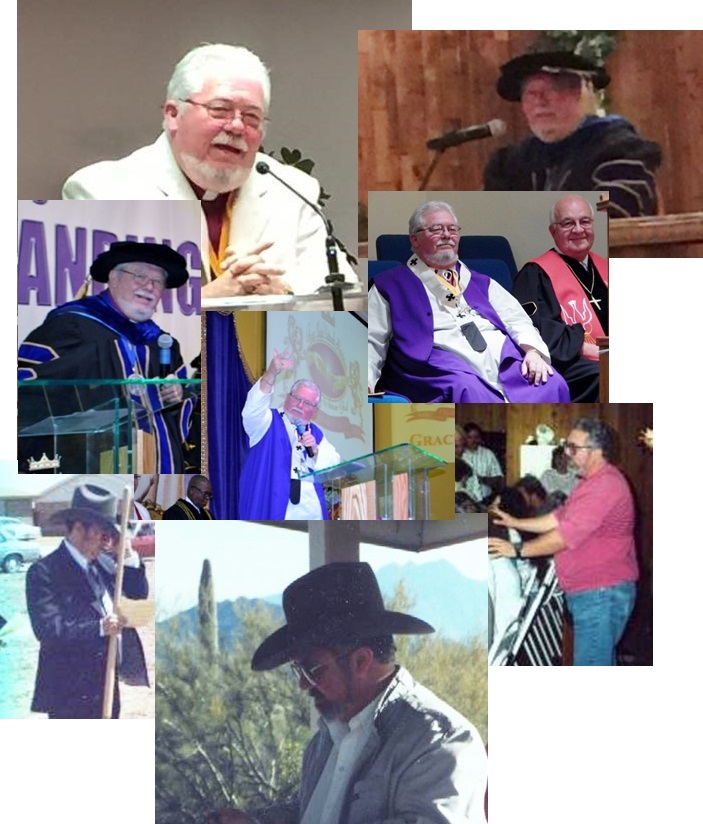 calling and ministry to which he has led us...
Dr. Gary Barkman Speaking at the 2005 General
Conference and Assembly of the Dayspring Ministry Groupl
Dr. Barkman Speaking at the General Conference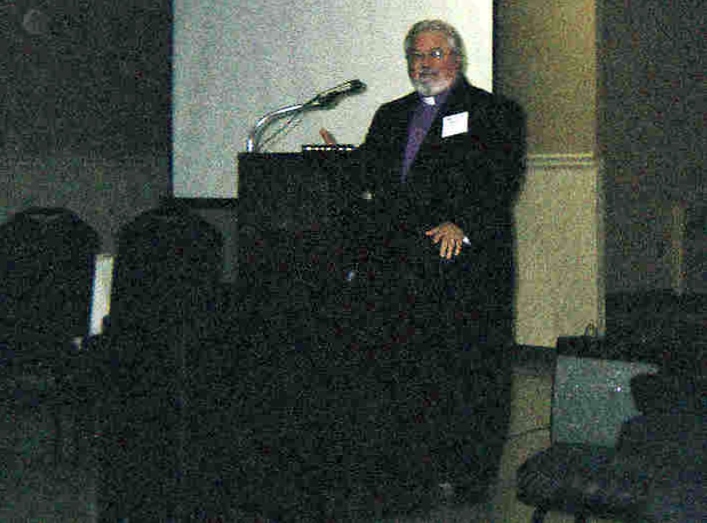 of the Canadian Evangelical Christian Churches, in Toronto, Canada
Dr. Barkman Speaking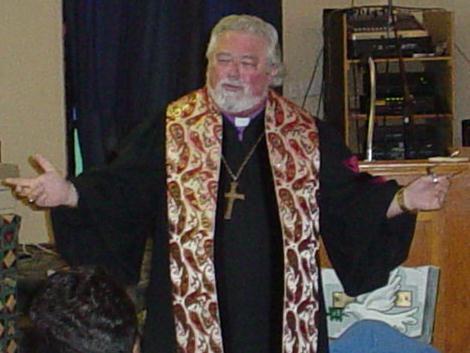 At the 2004 General Conference & Assembly of DMI
Dr. Barkman at the NEW Dayspring Church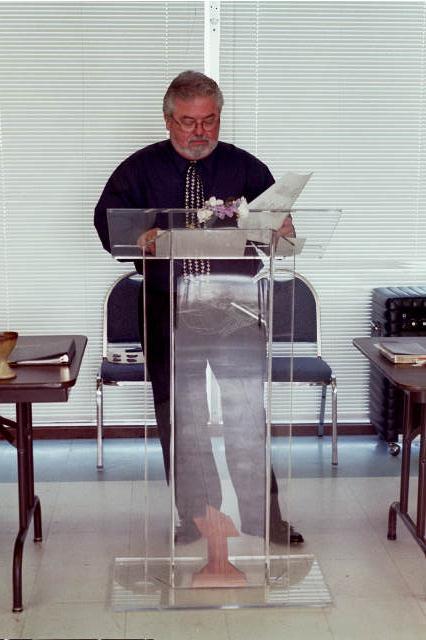 Making final preparations to preach
Dr. Gary Barkman
Preaching in Virginia, January 2006
Dr. Barkman with local Baptist Minister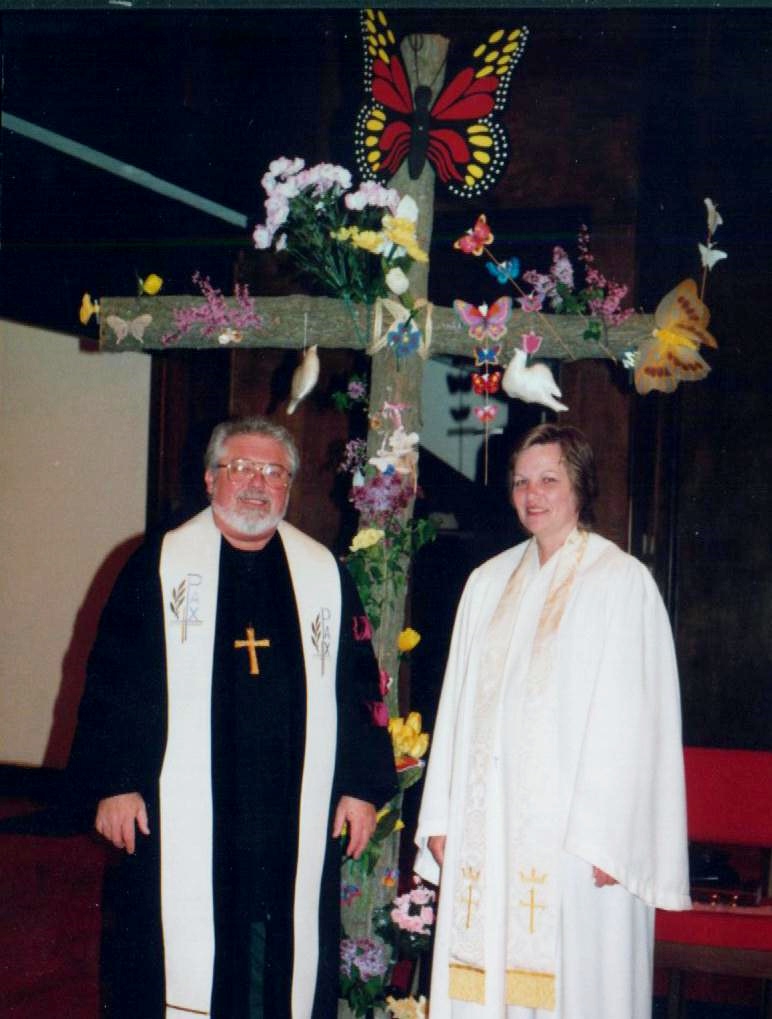 Easter Special Services
Dr. Barkman preaching at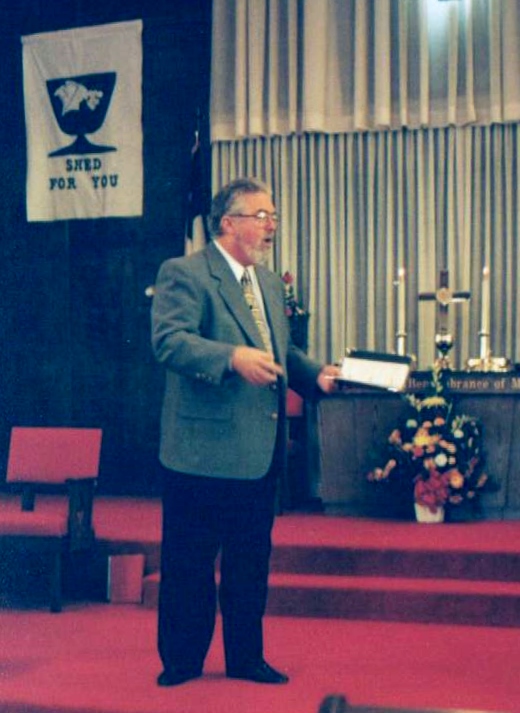 Cherokee, Oklahoma
Dr. Barkman, exhorting at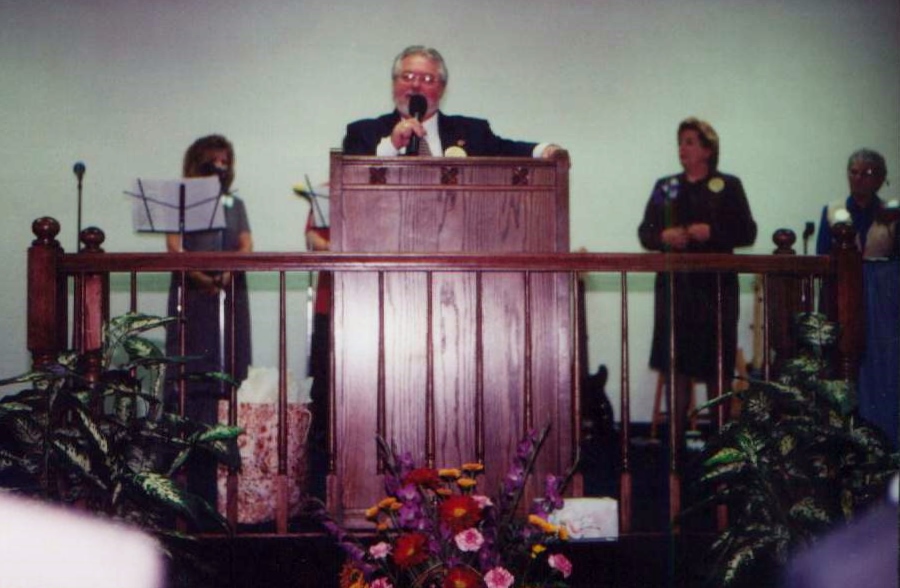 Lubbock, Texas
Dr. Gary Barkman, President of Dayspring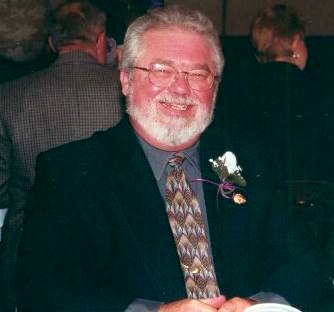 Ministry Group, At meeting in Lubbock, TX
Dr. Barikman speaking at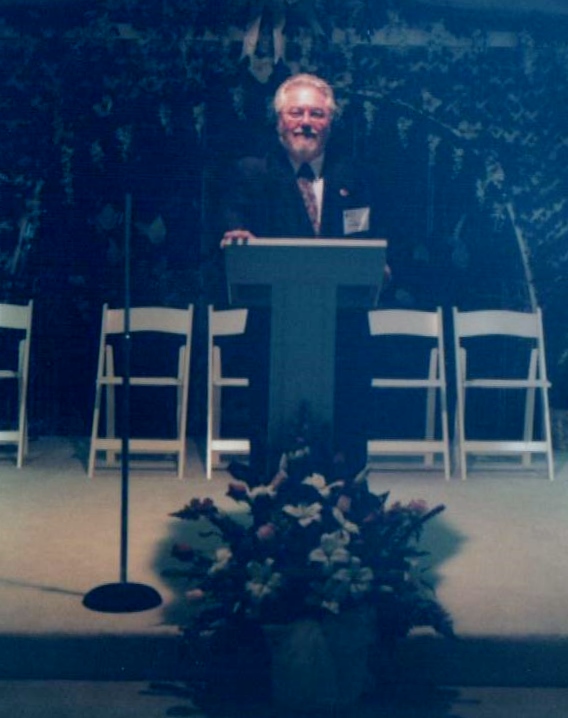 Monroe, Louisiana
Dr. Barkman Preaching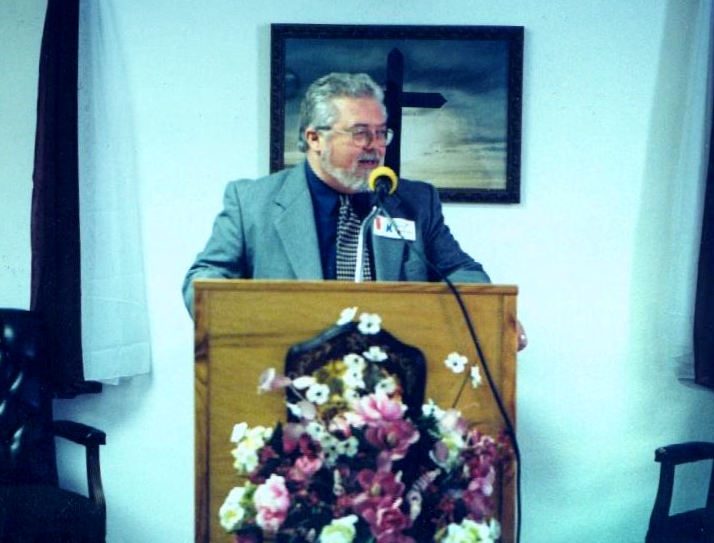 at Arlington, Texas
Dr. Barkman with fellow ministers in Cherokee, OK
Rev Ed Jones, Youth Director, Rev Marsha Bishop, Assoc. Regional Pastor, OK Region (DOC) Dr. Barkman
Brother Barkman with two fellow ministers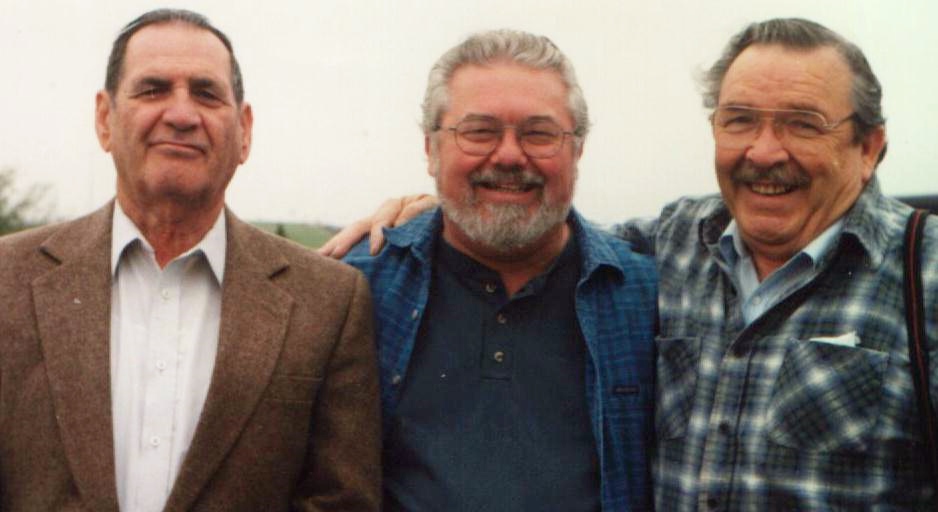 Dr. Charles Llewellyn, Past Conference Superintendent, PH Church, Arizona Conf., right side of pic.
Dr. Barkman on tour of the French Quarter,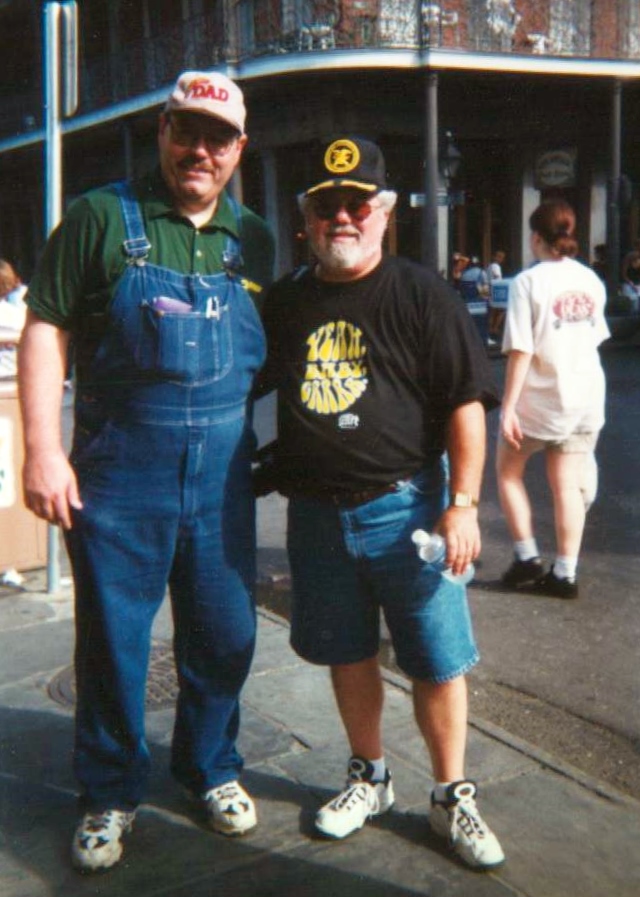 New Orleans... with a local Nazarene Minister.
Dr. Barkman visits the Site of the Church in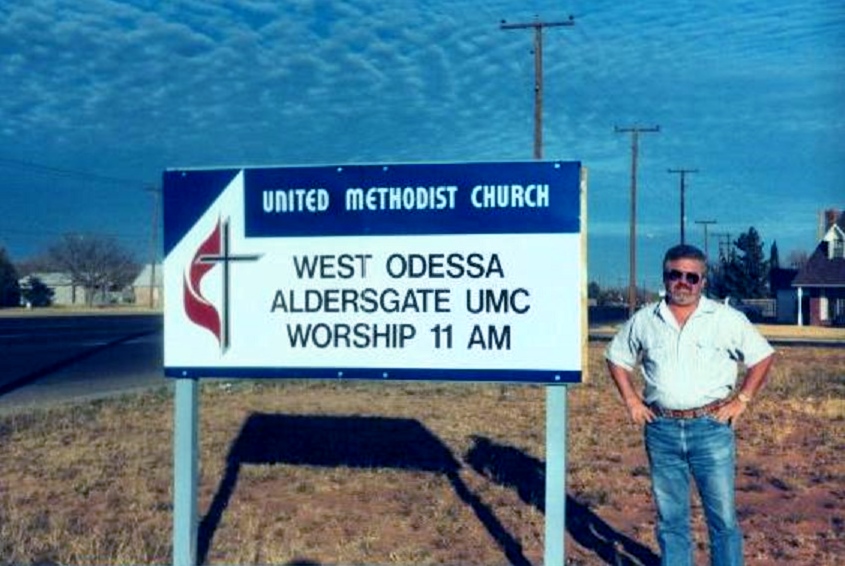 Odessa Texas in 1993... this is the church he build in the early 80s
Dr. Gary Barkman Preaching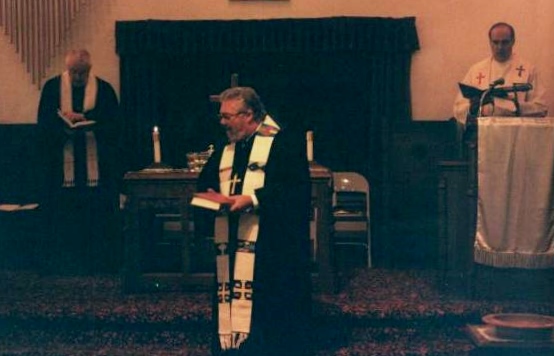 in Colorado
Dr. Gary Barkman on horseback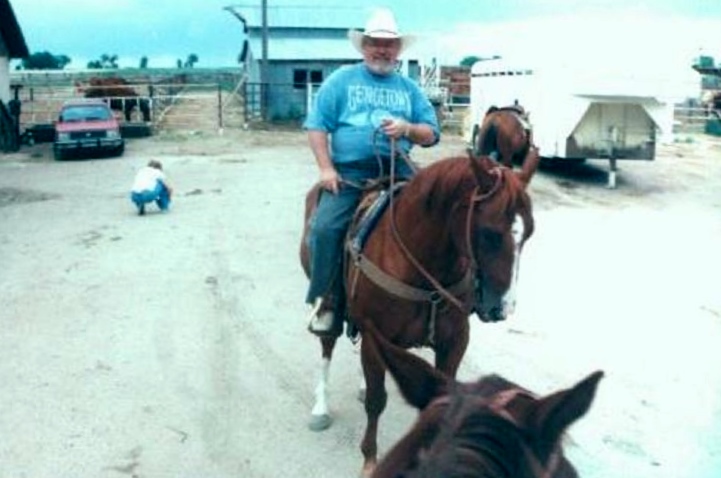 In Colorado
Dr. Barkman preparing for an early Easter Service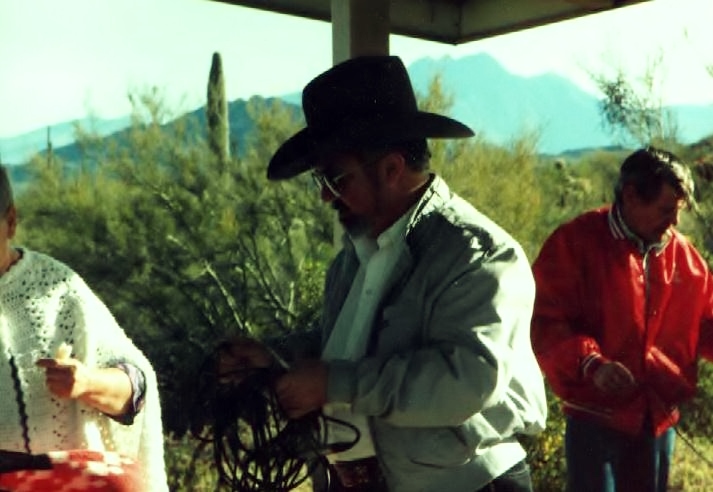 In the Desert around Mesa, Arizona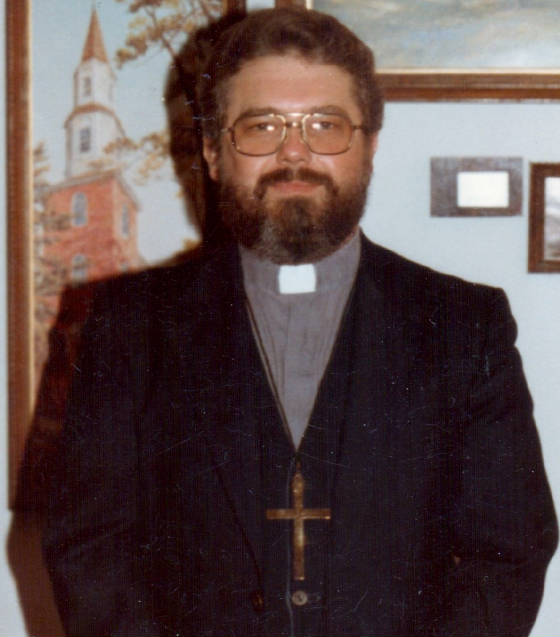 Dr. Barkman & Methodist Bishop in Odessa TX at a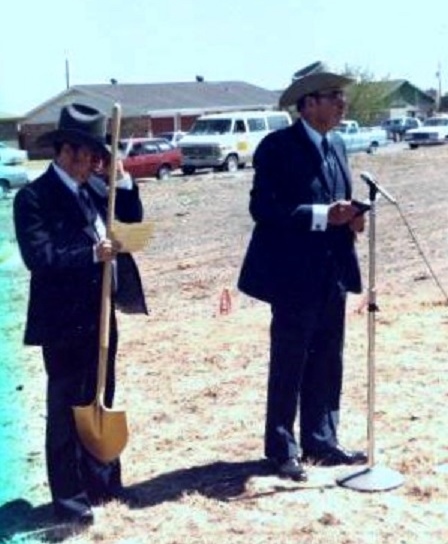 groundbreaking service 1n 1982... to build the church started in 1980 by Dr. Barkman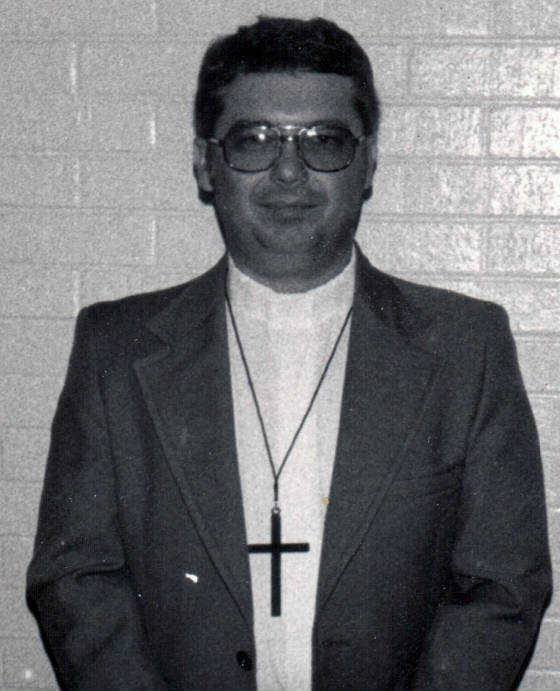 Dr. Gary Barkman speaking at a retreat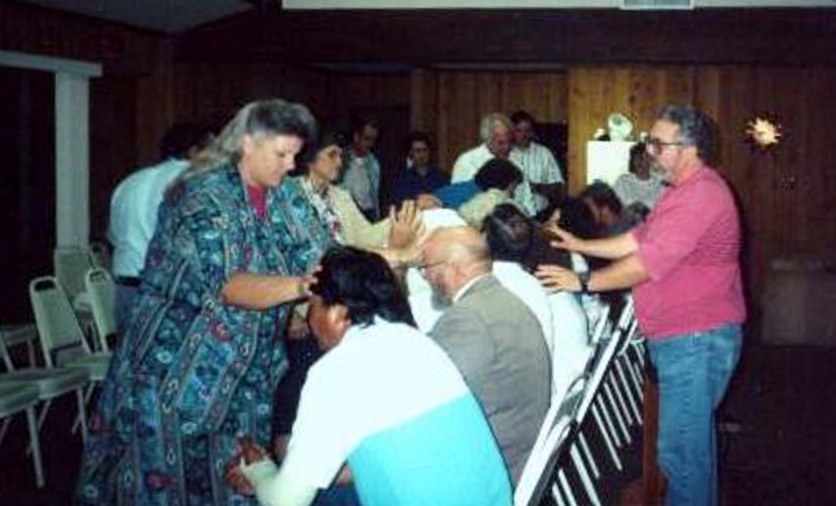 in the mountains of Arizona
Dr. Barkman and others praying for
persons at gathering in mountains of Arizona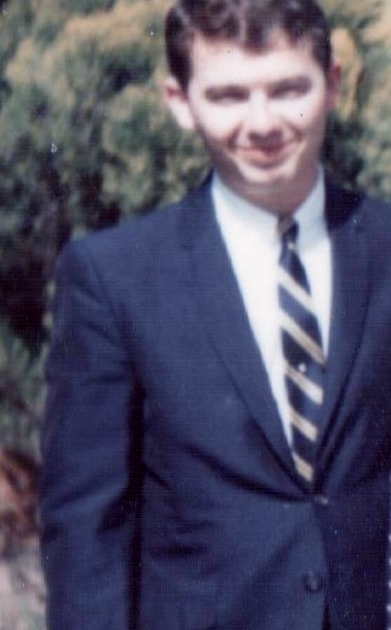 Dr. Gary Barkman at age 21
Dr. Barkman visits the place it all began in July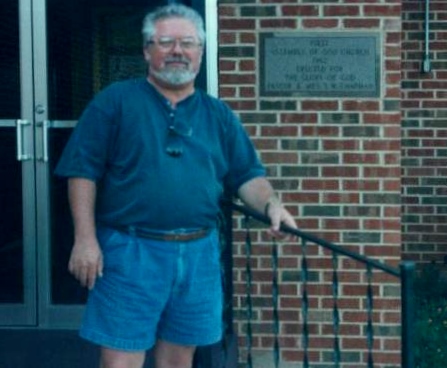 1997, exactly 30 years after he was called to preach in an AG church in Cordell, OK... 50 yr In 2016