TUESDAY EVENING ... NIGHT OF ARRIVAL ...
NIGHT OF GATHERING TO TOUCH LIVES BY HIS SPIRIT
ARCHBISHOP BARKMAN AND BISHOP GOLDMAN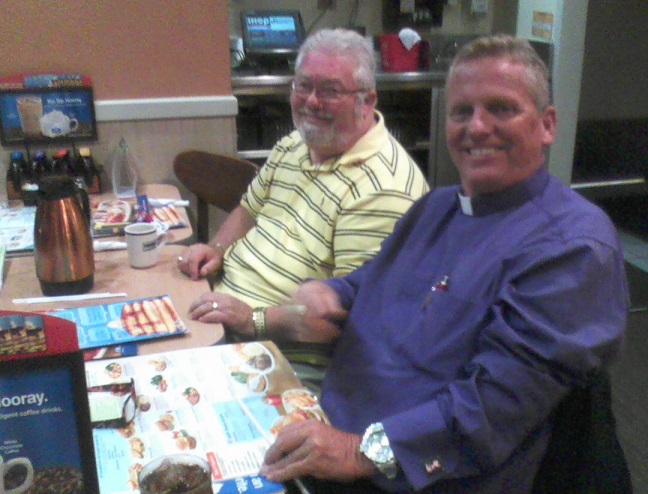 BISHOP ELECT STEPHEN NJENGA WITH BISHOP GOLDMAN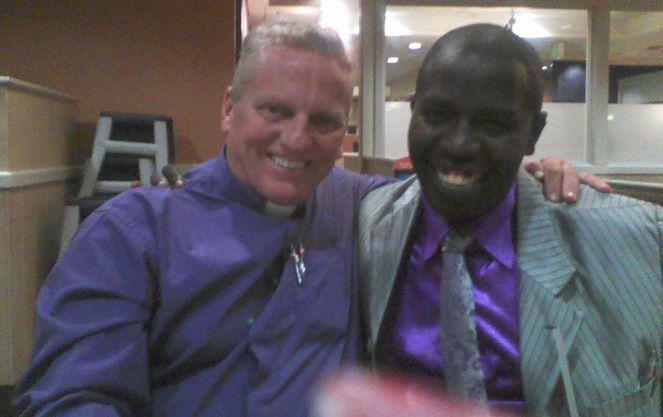 DWANA BARKMAN AND PASTOR MAGDELENE
BISHOP GINGER AND DAYSPRING RIDERS PRES. CAROL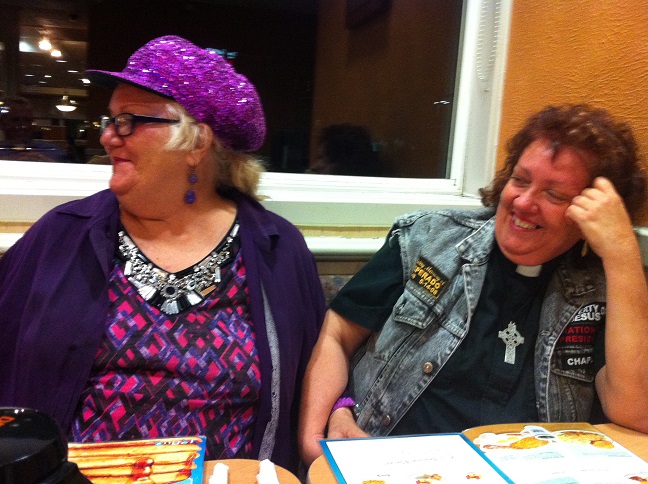 WEDNESDAY EVENING ... DAYSPRING RIDERS ...
NIGHT OF MOTORCYCLES AND THE MOVE OF THE HOLY SPIRIT
SPIRIT FILLED DANCE TEAM MOVED BY THE SPIRIT EACH
NIGHT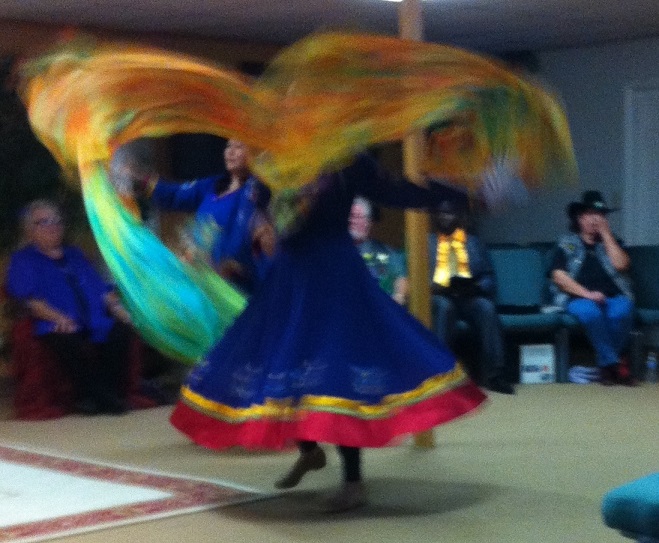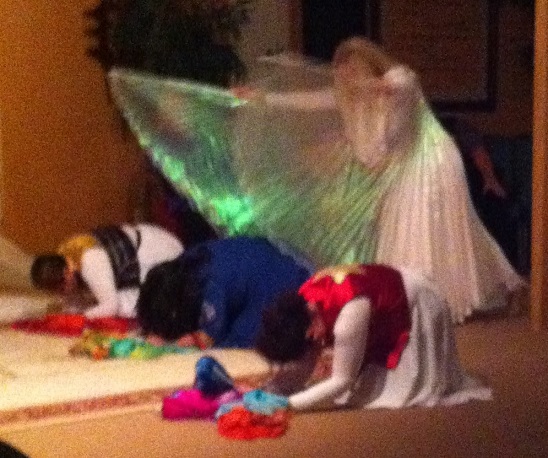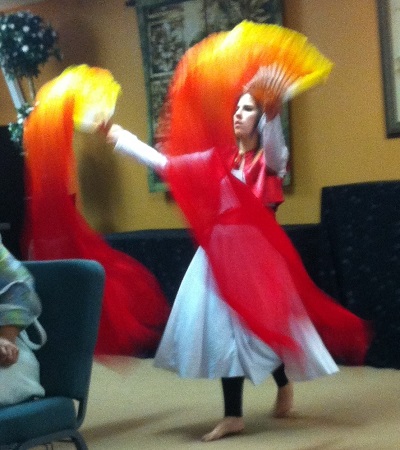 DR. BARKMAN AND CAROL GUNTHER SHOWING OFF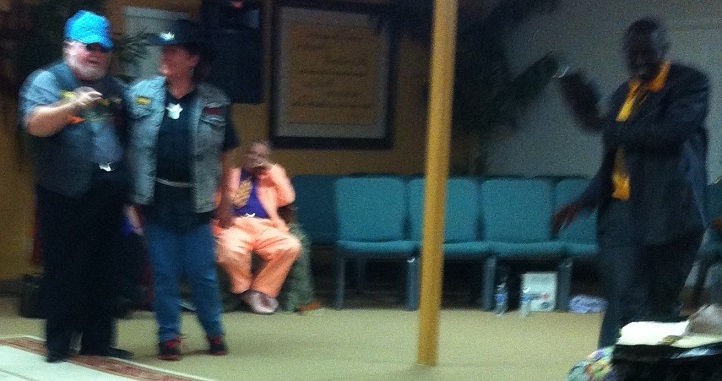 THE NEW DAYSPRING RIDERS COLORS ... DR. B. SAID IT'S THE SHADES THAT MAKE THE DIFFERENCE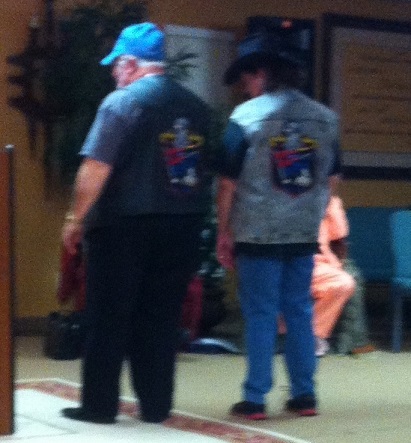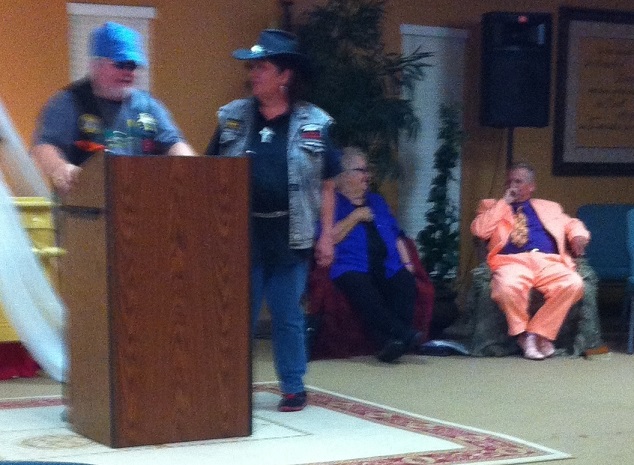 THURSDAY EVENING ... HOME COUNTRY ATTIRE ... AFRICAN NIGHT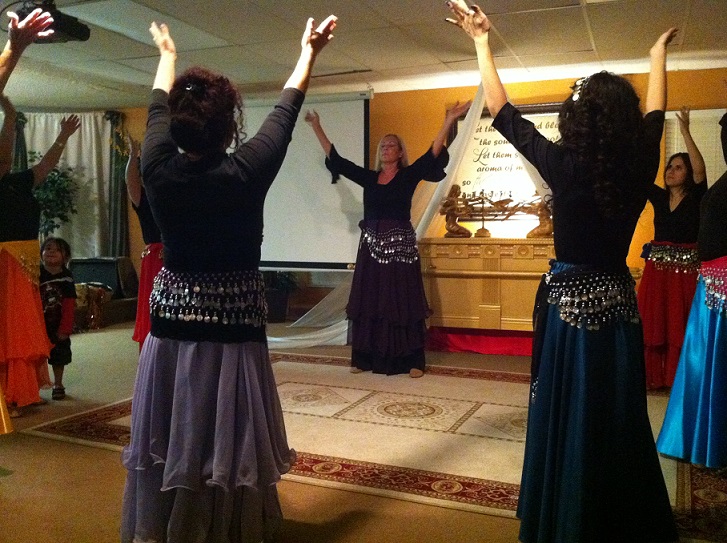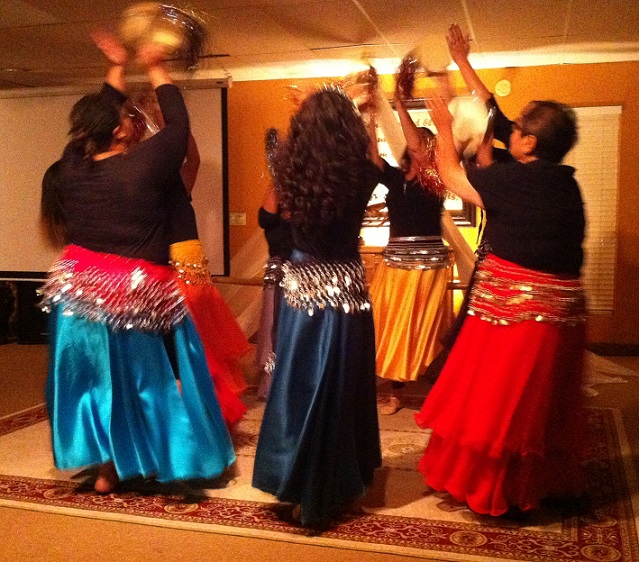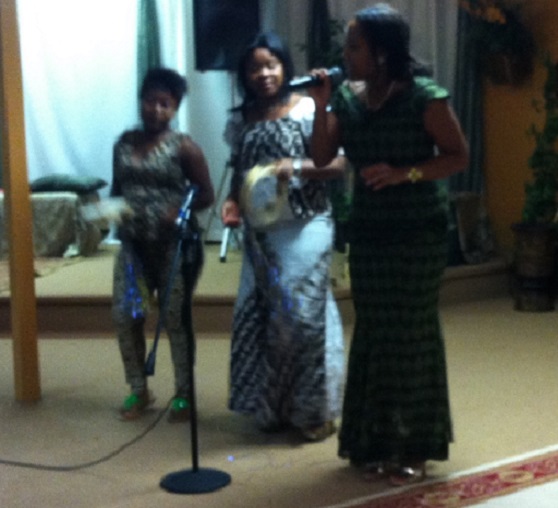 THE SPIRIT OF GOD MOVED IN ALL OF THE SERVICES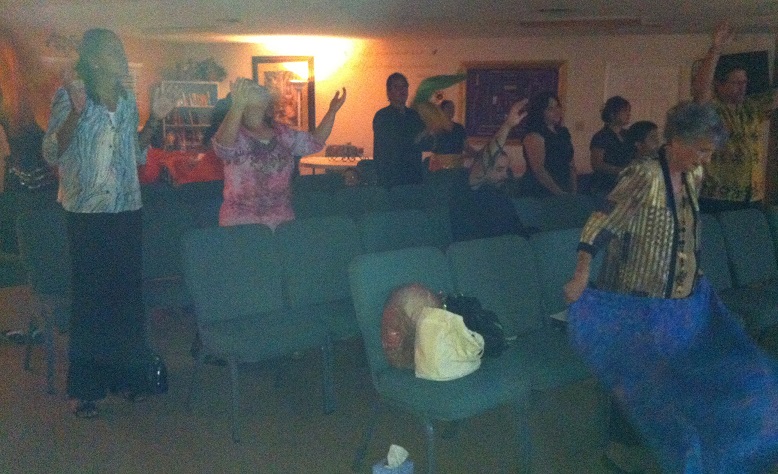 WE ARE THANKFUL FOR PASTOR PAT AND HIS PRAISE TEAM FOR INVITING THE SPIRIT INTO THE WORSHIP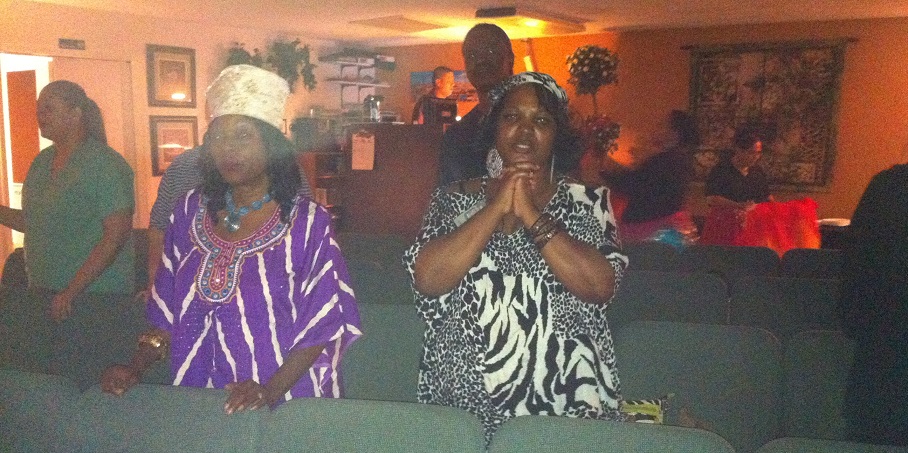 BISHOP ELECT NJENGA SPOKE THE SECOND NIGHT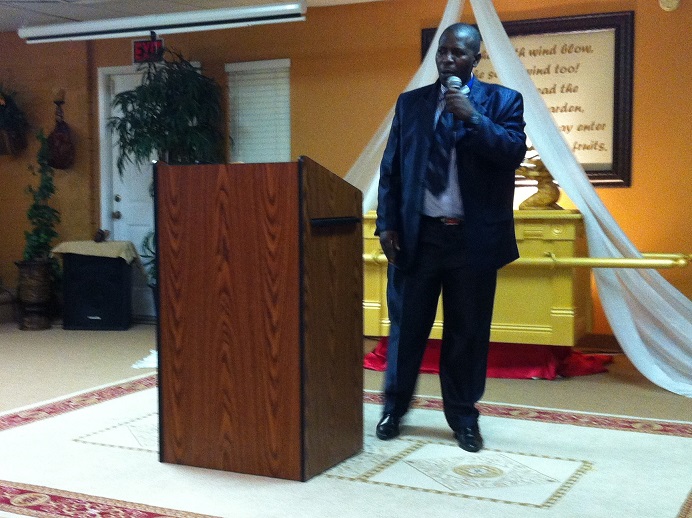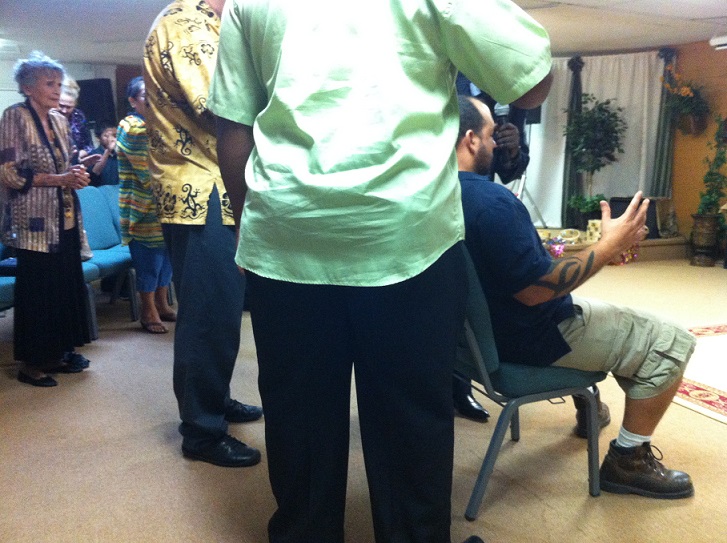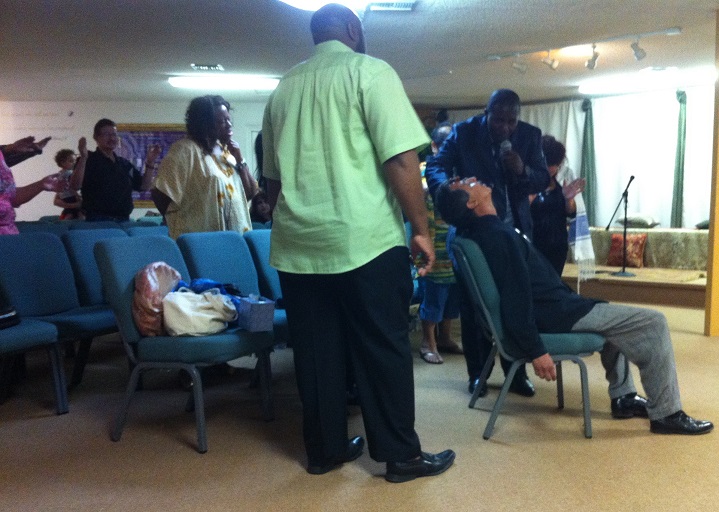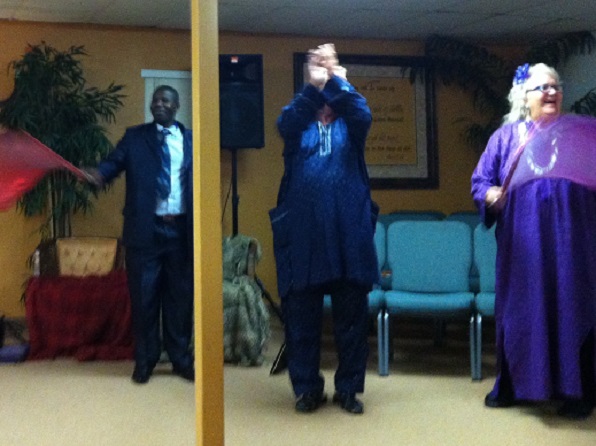 POSINT FOR PICTURES ON "AFRICAN" NIGHT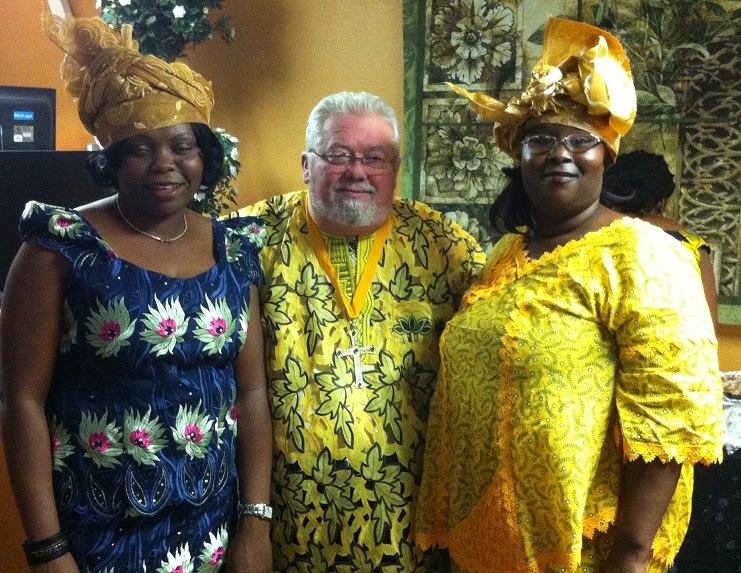 FRIDAY EVENING ... THE MOVE OF THE HOLY SPIRIT IS GREATEST TODAY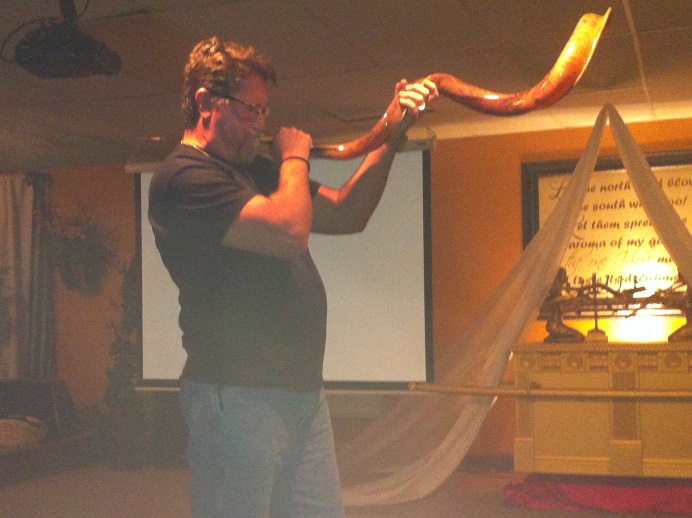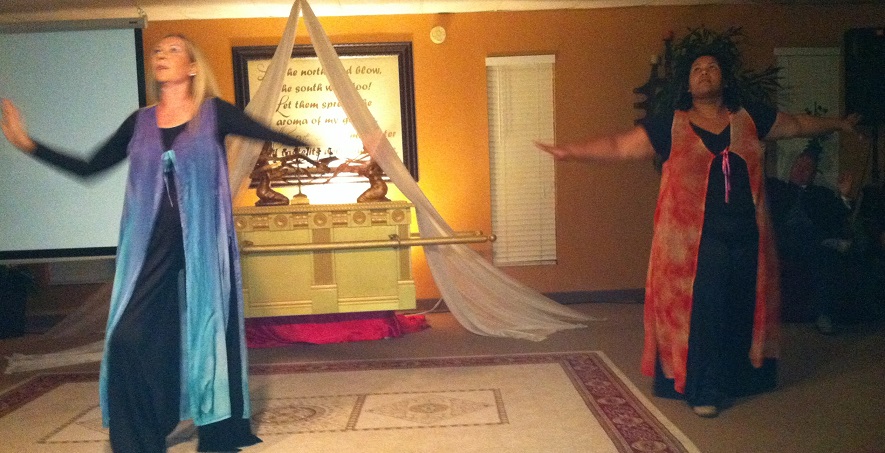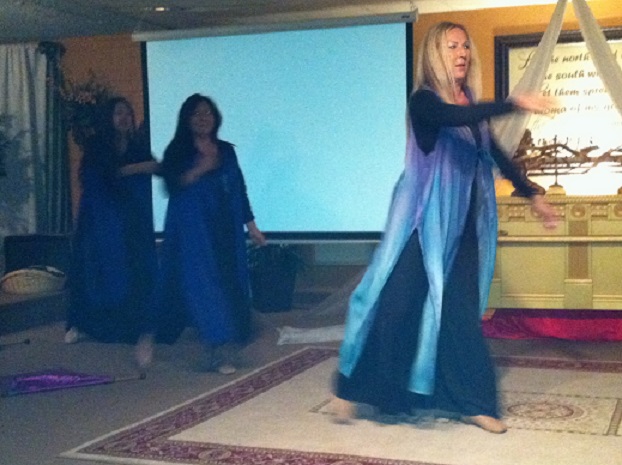 PASTOR ORANGE SHARED A TESTIMONY PTL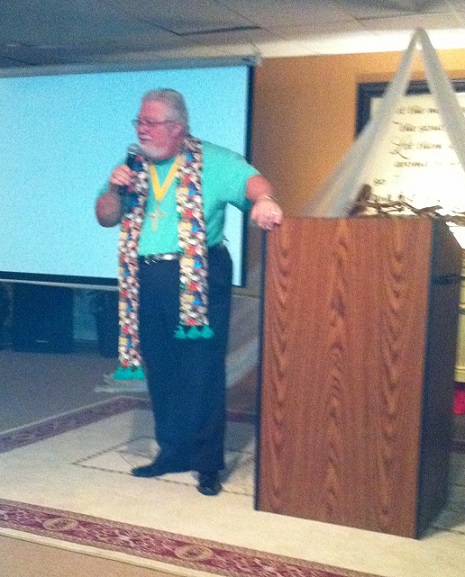 DOCTOR GOLDMAN PREACHED THE LAST NIGHT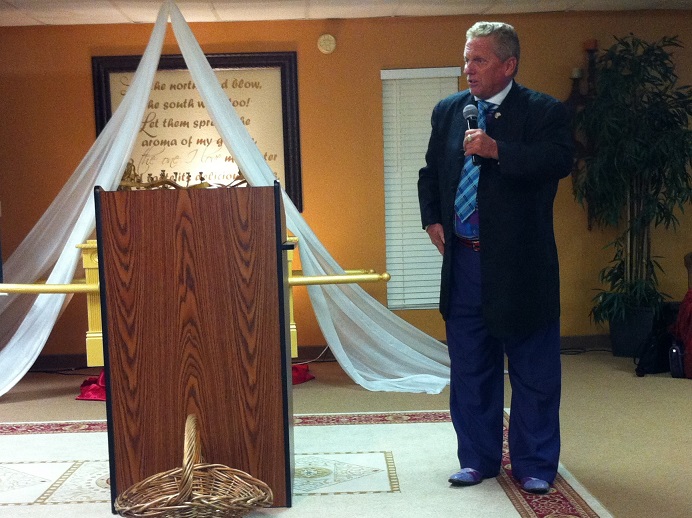 OF THE CONFERENCE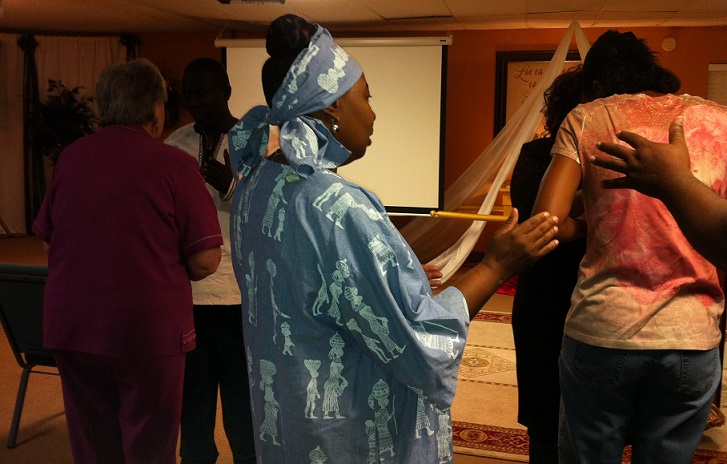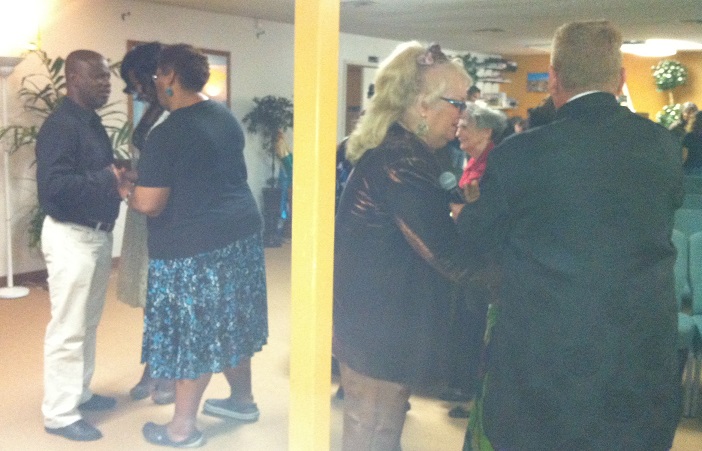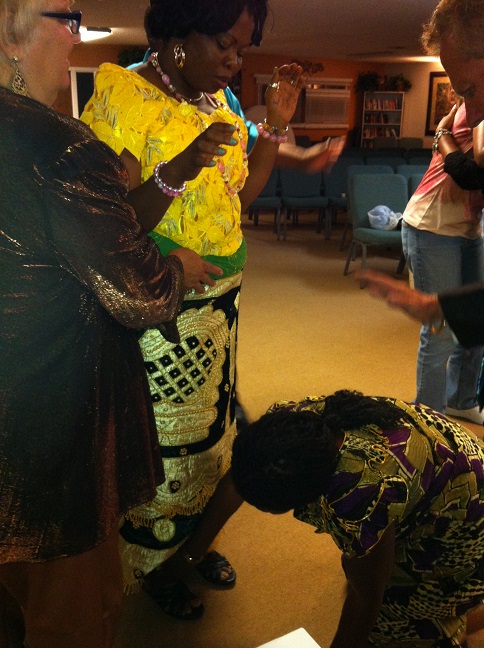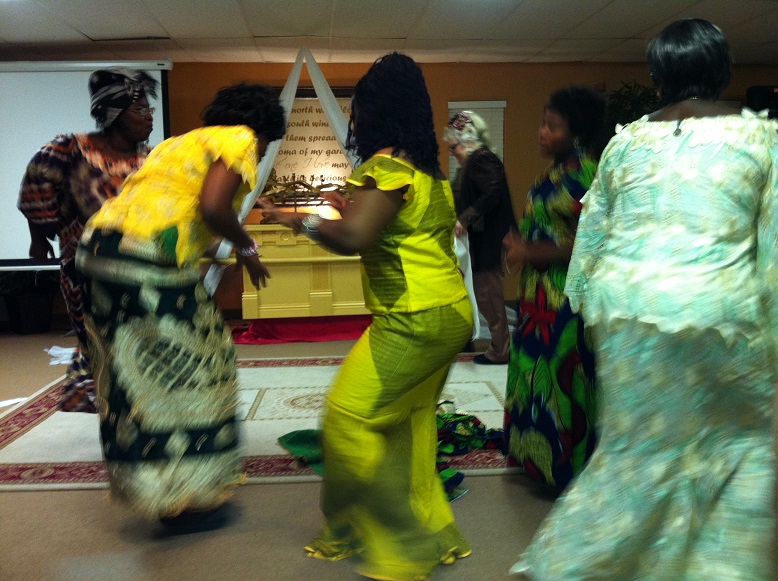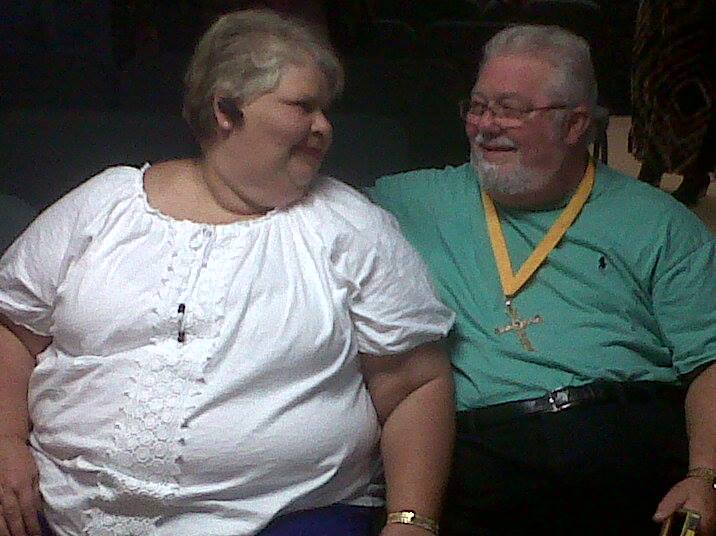 SUNDAY ... A DAY OF ORDINATION AND COMMUNION
MEETING AT MOUNT ZION COVENANT MINISTRIES CHURCH: REV. MAGDELENE SIMON, PASTOR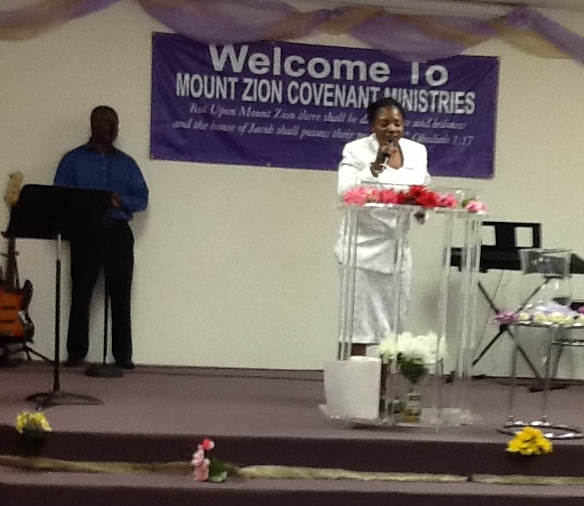 JESUS SEND AN ANGEL TO OUR ORDINATION SERVICE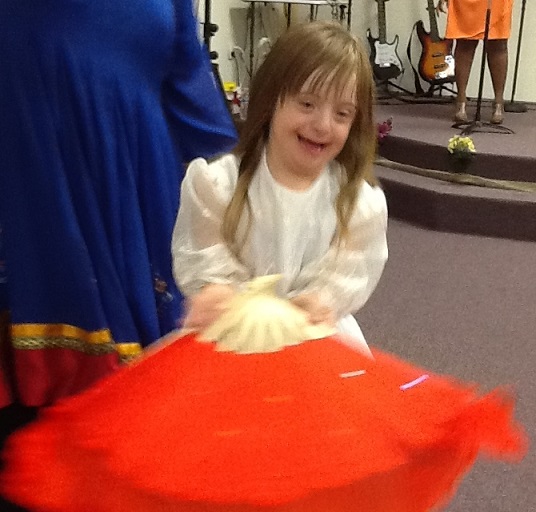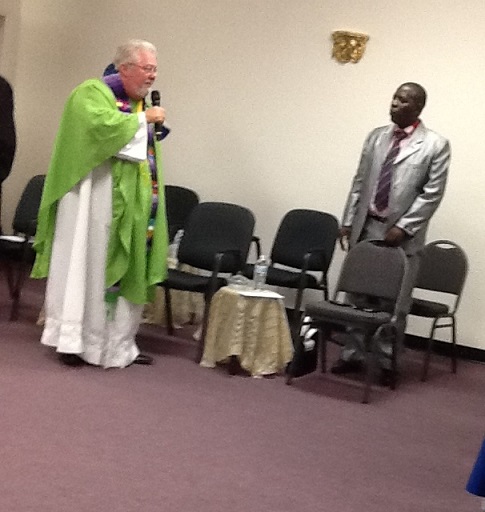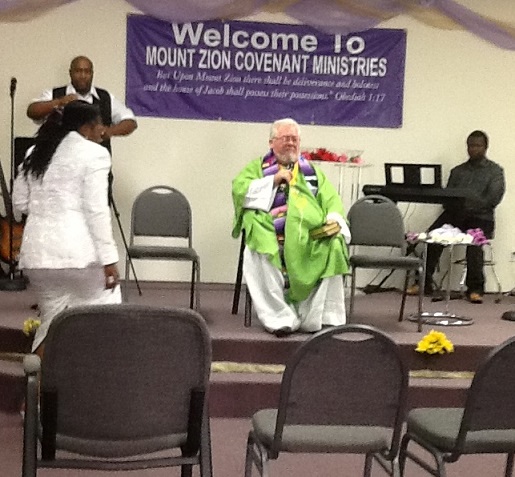 4 BISHOPS SEATED WITH ARCHBISHOP BARKMAN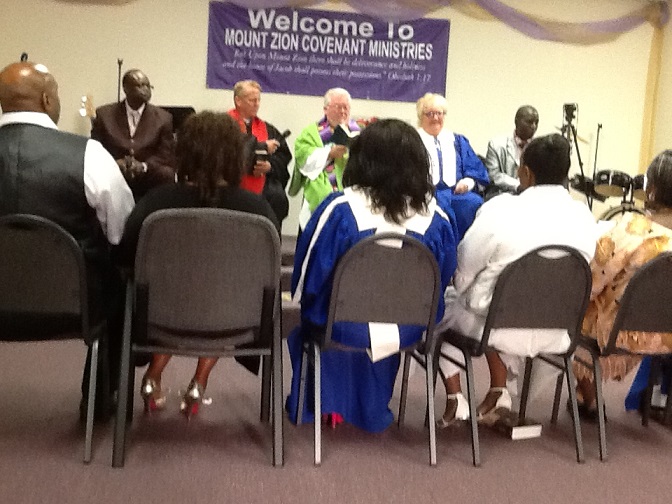 TO ASSIST IN CONDUCTING THE ORDINATION SERVICE AND COMMUNION
7 MINISTERS ORDAINED ... OUR BISHOP-ELECT STEPHEN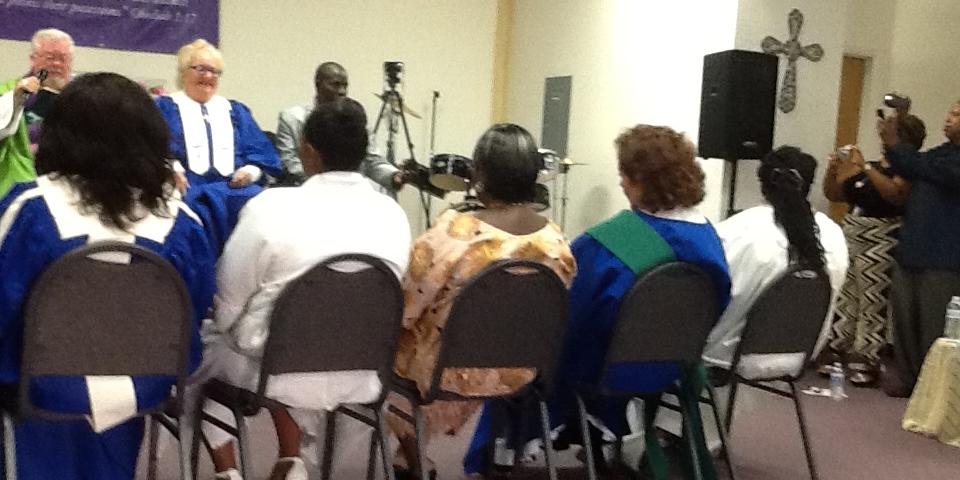 NJENGA APPROVED FOR BISHOP ORDINATION NEXT YEAR ... 3 CHURCHES CHARTGED WITH THE ECC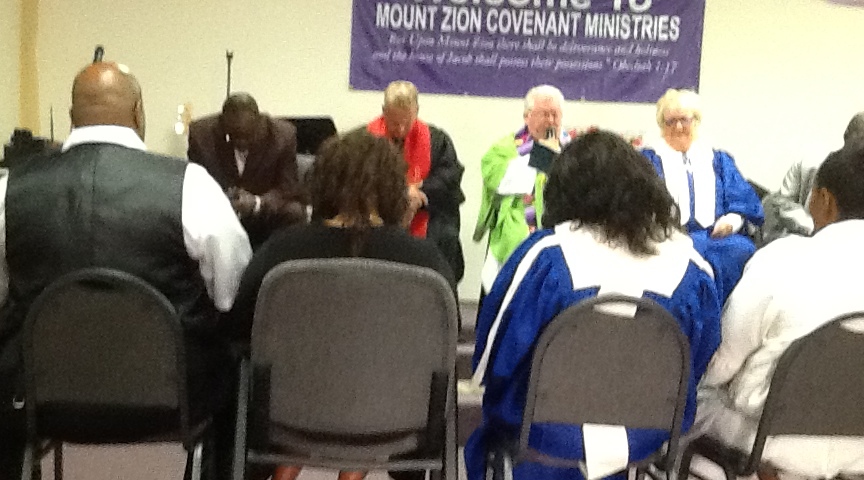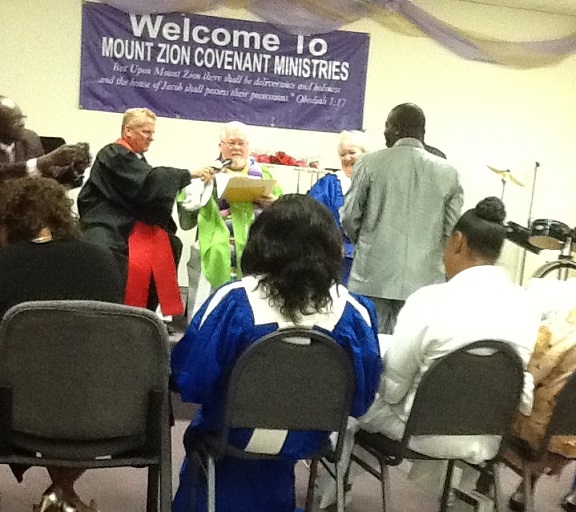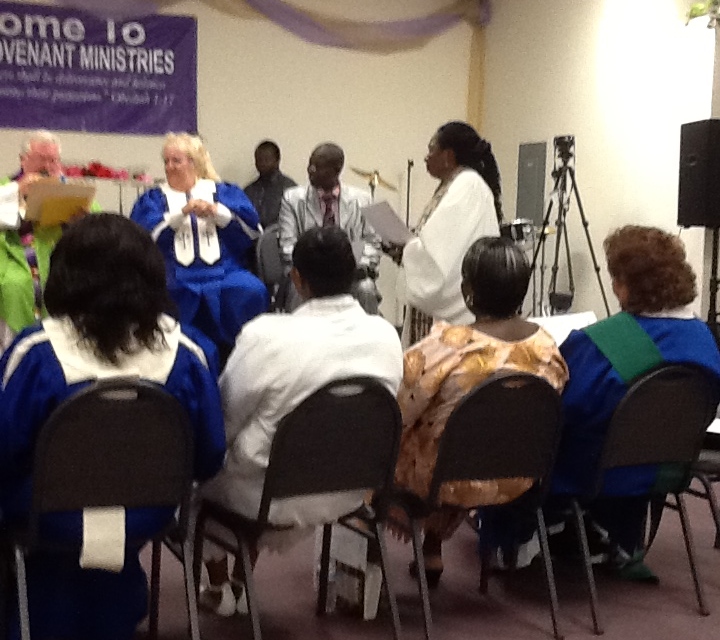 MISC PICTURES AND PICTURES TAKEN AFTER CONFERENCE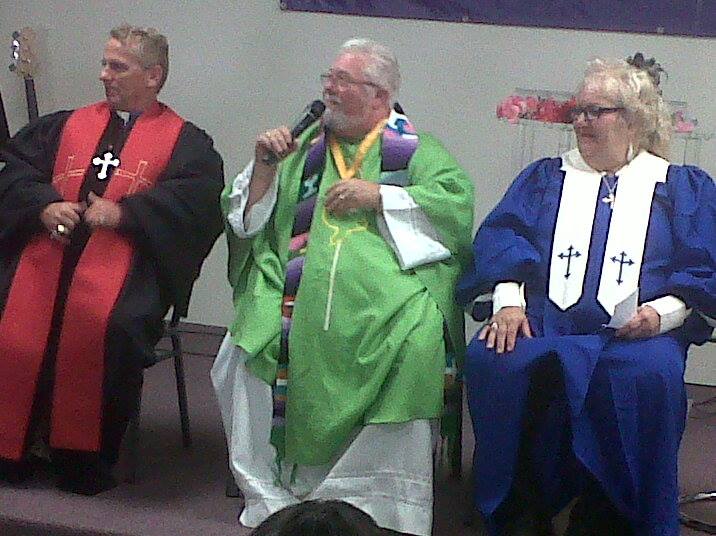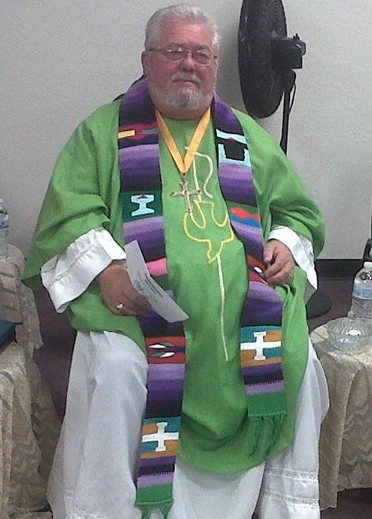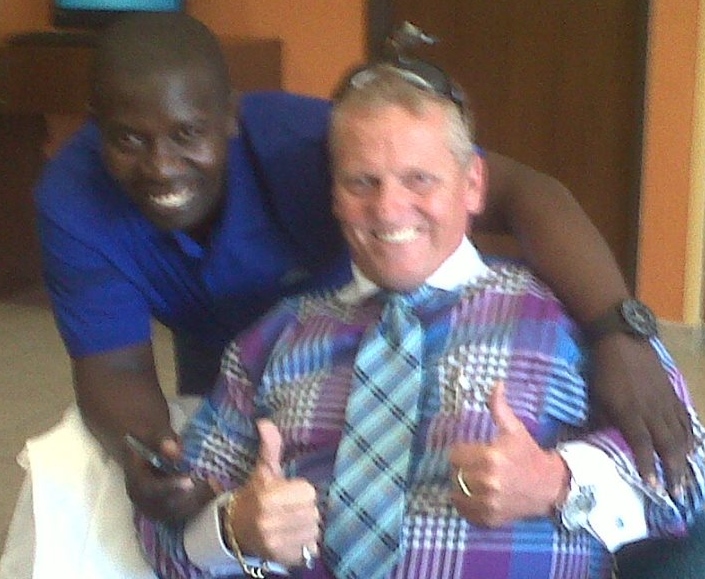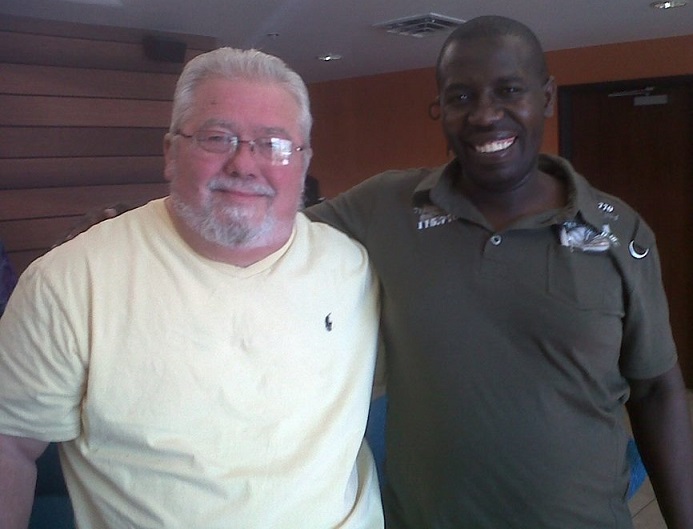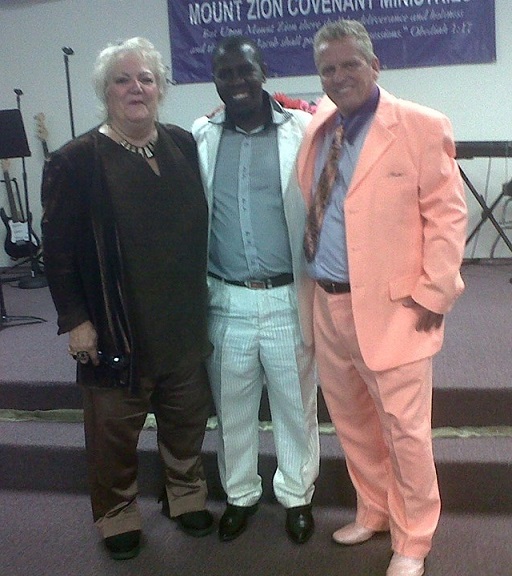 LAST MAN STANDING, BISHOP DAVID GOLDMAN
MEETINGS BEFORE AZ CONFERENCE BEGAN
How excited we are as the second Arizona Conference approaches. Already there is news of things happening in anticipation of God's move there. Our first church to come under the ECC with Sister Magdalen as Pastor. Bishops David and Ginger Goldman tell of ministers being added to the fold and of a great move of the Holy Spirit. And the Conference hasen't even begun yet... Come back for more pictures...