We want to know what you think about our web site, our school, and the programs we offer. Please let us know if you have any questions or comments by clicking on the e-mail address below.
DayspringChristianUniversity@yahoo.com
You may still write to the previous email address at:
Or you can call us at
Dayspring Christian University
Resource Center
601.833.4559

The Resource Center, through AACT . You may call our Mississippi Office Number at 601.833.4559 between the hours of 8AM to 6PM, USA Central Time
In connection with
Dayspring Christian University
At the Registered Louisiana Campus,
Saint Francisville, LA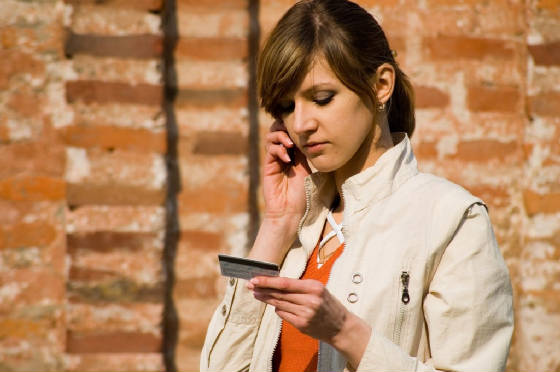 Click here to go to the payment link at AACT. Scroll down and make your payment at the AACT webpage ... Or call Dwana at 601-833-4559 for assistance.
Fax: 877.736.4841
Mailing / Posting / Physical Address
The AACT University Resource/Processing Center
407 Brookhaven Street #3634
Brookhaven, MS 39603-7634
Fill out the form below to receive our Email attached catalog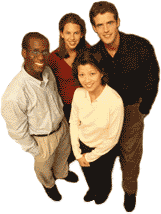 >>>>>>Emmanuel Yao Nash from Accra, Ghana and the Diplomatic University of Accra Ghana have been suspended from the University consortium. Any diploma printed by Mr. Nash is invalid and illegal. Please report on any illegal activity from this person or school ... MR. NASH AND HIS SCHOOL ARE NOT A PART OF DAYSPRING CHRISTIAN UNIVERISTY<<<<<<